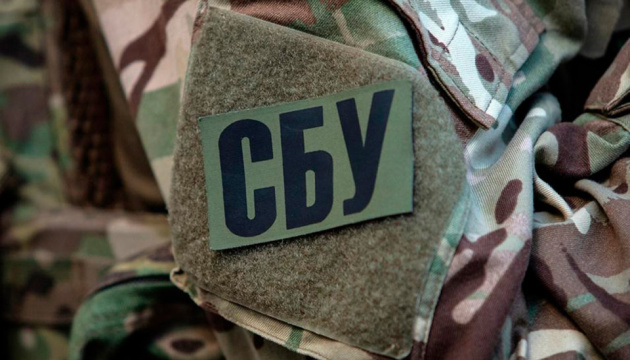 Russian informant detained after trying to gather intel on air defense capabilities
The Security Service of Ukraine apprehended a Russian asset in Odesa, who is believed to have been collecting sensitive data on the deployment of air defense systems across the region as well as personal data of Ukrainian servicemen.
That's according to the SBU press service, Ukrinform reports.
"The SBU counter-intelligence force detained an Odesa-based supporter of ruscism who had been looking for contacts with the Russian intelligence operatives to hand over information on Ukraine's defenders," the statement reads.
The suspect initially turned to the administrator of a pro-Kremlin Telegram channel known for reporting the movements of Ukraine's military units.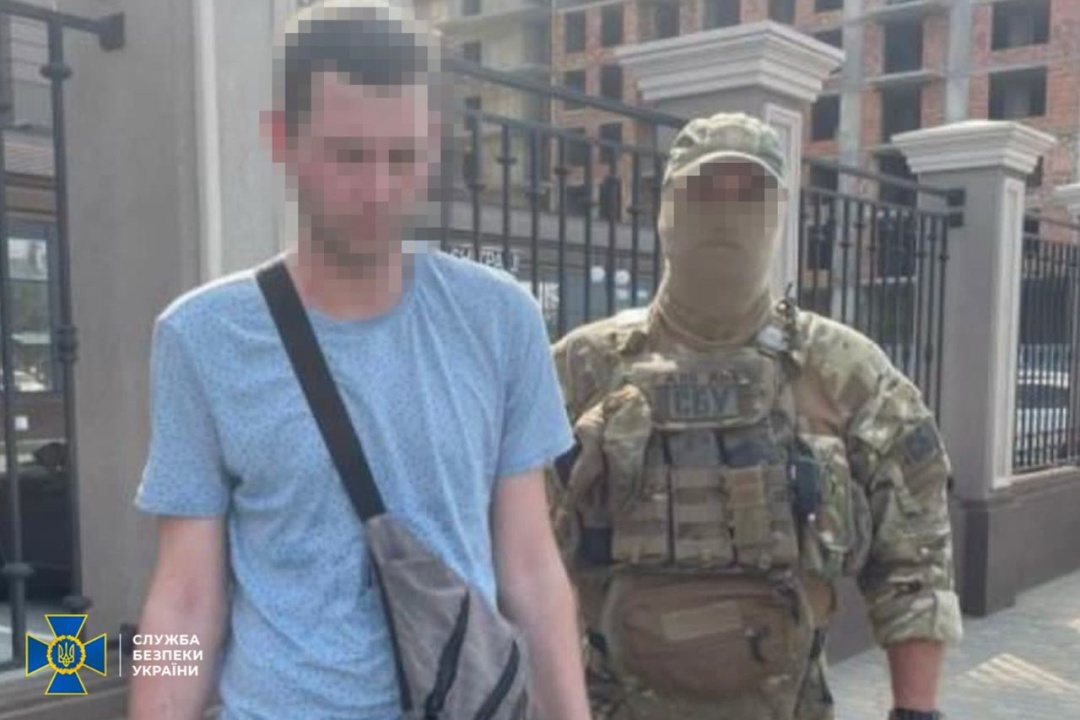 In order to obtain intelligence, the perpetrator attempted to penetrate the phone belonging to his acquaintance - a Ukrainian military servicewoman, whose husband is a gunner with the Armed Forces of Ukraine, deployed on the eastern front.
According to the inquiry, the woman arrived in Odesa from Kramatorsk to visit her family and temporarily stayed with friends. After learning that she was serving in the Armed Forces, the culprit was awaiting instructions from Russian handlers on how to hack the woman's mobile device.
However, SBU operatives exposed the suspect and prevented him from fulfilling his criminal intentions.
During the investigation, the SBU also learned that the perpetrator had been collecting intelligence on the Ukrainian air defense capabilities in Odesa region.
He would regularly drive across the area trying to spot air defense launchers and also inquire the relevant information from his oblivious acquaintances.
The suspect is currently in custody, facing up to eight years in prison if found guilty in court.
As Ukrinform reported earlier, the SBU detained a Russian informant who had been spotting Russian air strikes on Kharkiv.