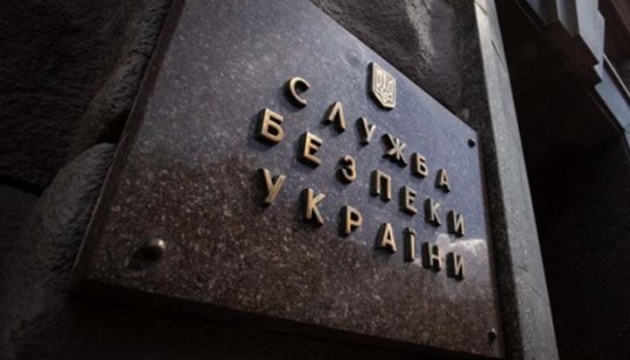 SBU presses treason charges against former MP Polishchuk
The Security Service of Ukraine has accused former lawmaker Serhii Polishchuk, who is currently out of the country, of high treason and inciting enmity.
The SBU reported this via Telegram, Ukrinform saw.
The agency says its operatives have collected evidence of high treason on the part of former People's Deputy of Ukraine Serhii Polishchuk, who had regularly visited Moscow before the outset of Russian invasion to participate in TV panel shows run by Russia's top propaganda host Olga Skabeeva.
During her gigs on her 60 Minutes show, the former MP supported the aggressive policy pursued by the the Kremlin, publicly denied the Ukrainian statehood as such, and spread Russian narratives about the alleged ideological confrontation among Ukrainians.
It was established that for the specified stunts he received a significant monetary reward from the Russian side.
To disguise transactions, the Russians would pay the former lawmaker through third-country financial institutions.
According to available data, the former legislator coordinated his subversive activity with the FSB, and it was from the latter that he received the money.
As noted in the Prosecutor General's Office, his public speeches were aimed at destabilizing Ukraine and demoralizing the army.
The suspect would segregate Ukrainians according to ideological preferences, inciting enmity.
The perpetrator is facing up to 15 years in prison if found guilty in court.
Since Polishchuk is hiding from justice abroad, complex measures are being undertaken to ultimately put him on trial and hold accountable.
As reported by Ukrinform, the State Bureau of Investigation put another former MP with the OPZZh faction, Vadym Rabinovych, on the wanted list.