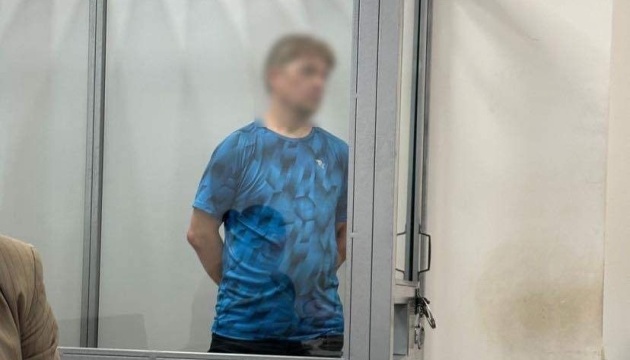 SBU detains spy of Russian group 'Prizrak' in Odesa
The Security Service of Ukraine (SBU) detained in Odesa a spy of the Russian terrorist group "Prizrak" ("Ghost"), who participated in the capture of Lysychansk and other settlements of Luhansk region.
As the SBU reports, the offender is a local resident, an ideological supporter of the Kremlin regime. During the mass riots in Odesa on May 2, 2014, he took an active part in provocations in favor of the Russian Federation.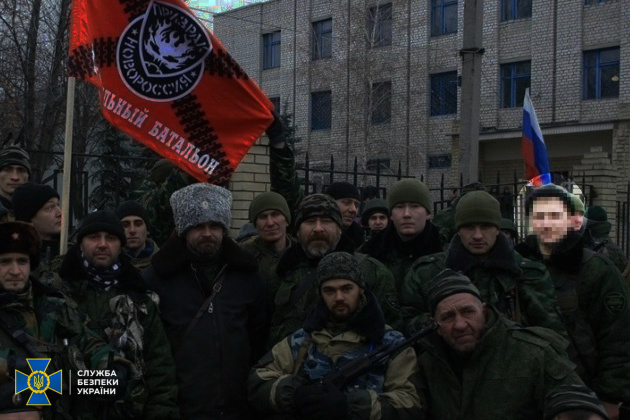 Then, in order to avoid responsibility for his crimes, he fled to the temporarily occupied part of Luhansk region where he joined the ranks of militants.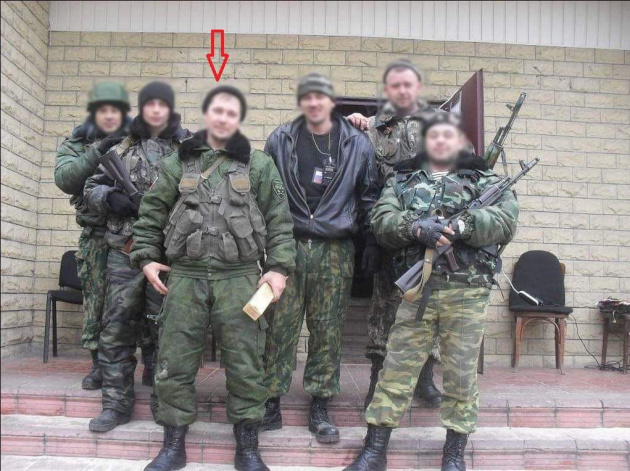 As the Prosecutor General's Office reports, from June 2014 to 2016, the offender fought against the Ukrainian law enforcement officers and service members of the Armed Forces of Ukraine involved in the Anti-Terrorist Operation, took part in the armed confrontation in Lysychansk to keep the city under the control of illegal armed formations of the Russian Federation and in the capture of settlements, buildings and other objects in Luhansk region.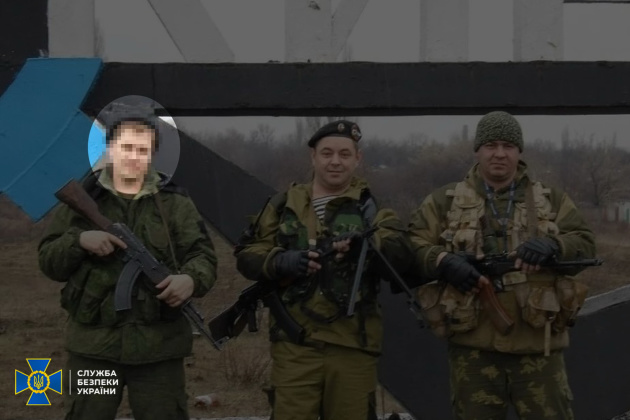 As a result of the successful completion of the tasks assigned to him, the man was appointed as " the commander of the reconnaissance company of the 14th territorial defense battalion "Prizrak".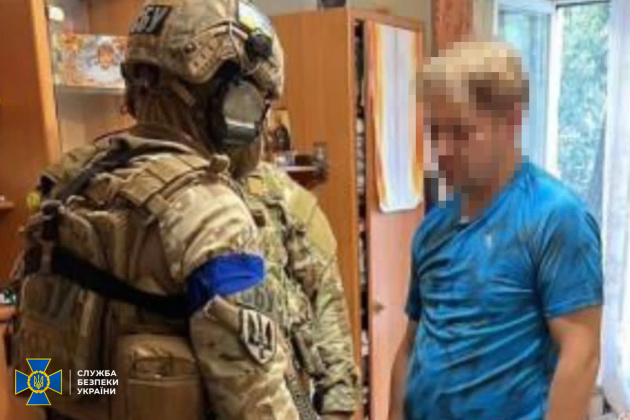 Since that time, the offender with the call sign "Santa" fought against Ukrainian troops in the east of Ukraine, including in the area of the Bakhmut highway.
However, later the militant decided to leave his leaders and covertly left for the Ukraine-controlled territory and returned to Odesa city.
During searches of the offender's places of stay in Odesa, photos with evidence of his membership in the "LPR" terrorist organization were discovered.
SBU investigators served him with a notice of charges under Part 1 of Art. 258-3 of the Criminal Code of Ukraine (participation in a terrorist group or terrorist organization).
He is in custody and faces up to 15 years in prison with confiscation of property.
The investigation is ongoing to establish all the circumstances of the crimes, including the contacts of the former militant with active members of the Russian Federation invading groups.
Photos: SBU/PGO