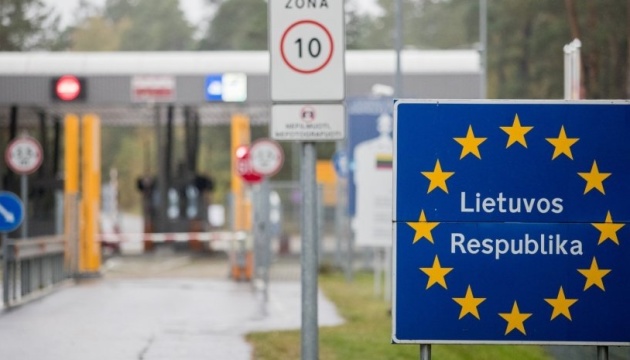 Russia trying to recruit displaced Ukrainians at border crossings - Lativa's security officials
The State Security Service of Latvia says Russian intelligence operatives have been attempting to recruit Ukrainian refugees for clandestine cooperation amid the border crossing routine on Russian territory.
This is reported by Ukrinform with reference to Delfi.
The analysis of identified cases run by Latvia's Security Service shows that attempts to recruit refugees mostly take place during the border crossing routine on the territory of Russia. Employees of the Federal Security Service (FSB) of Russia, often posing as border guards, conduct long detailed interviews, and in fact interrogations, of refugees, inquiring aobut their biography, contacts in the Ukrainian security forces, and the latest developments in combat zones.
Thus, Ukrainian refugees are asked questions about the deployment, tactics, and Western support of Ukrainian forces in order to obtain information useful for plotting future strikes. In most cases, the purpose of in-depth interrogation is information gathering, but in some cases it is also followed by overt recruitment efforts.
For preventive purposes, Latvia's security agency regularly informs the public about the high risks of being approached for recruitment and intelligence gathering on the territory of Russia and Belarus. The officials once again urge residents of Latvia to refrain from traveling to these two countries.
As Ukrinform, Polish law enforcement exposed a group of refugees from Ukraine recruited by Russia's special services, who were supposed to monitor weapons shipments to Ukraine and plot sabotage efforts on Polish soil.