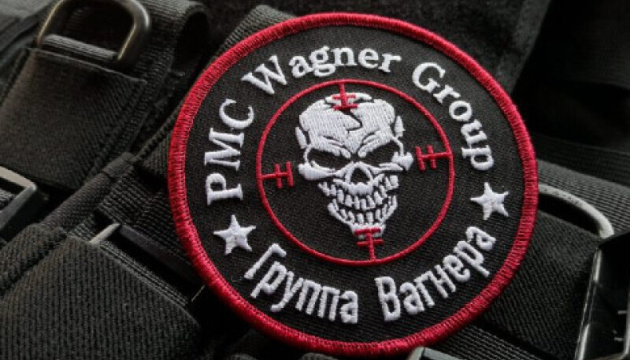 Calls to join Wagner Group exposed in Latvia
The Latvian State Security Service (VDD) has discovered on the internet separate direct and indirect calls to enroll in the Russian-controlled Wagner Group.
This was stated by the agency officials, Ukrinform reports citing Delfi.
VDD provided no further details of the inquiry, only noting that no such ads had been found previously. The VDD also recalled that citizens and non-citizens of Latvia are prohibited from serving in an armed force or military organization of another state that threatens the country's national security.
Violation of this ban entails imprisonment for up to four years. Those actively participating in an armed conflict taking place Latvia's borders, directed against the country's territorial integrity or political independence or otherwise contrary to international law, face up to 10 years in prison.
VDD calls on citizens to report propaganda ads or other attempts to recruit Latvians to the Wagner Group by email info@vdd.gov.lv or phone +37167208964.
As reported, sticker ads appeared in Poland with an appeal to join the Wagner Group. Two Russian citizens were detained for spreading Wagner's propaganda. Both have been charged with espionage.