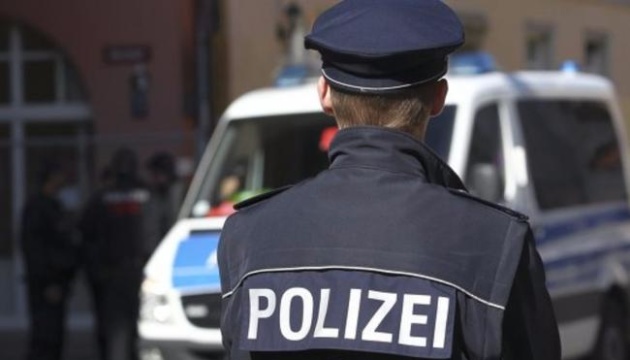 Germany exposes Russian spy in Bundeswehr ranks
Another suspect of espionage for the benefit of a foreign state has been detained in Germany.
Minister of Justice Marco Buschman (FDP) wrote about this on X (former Twitter), noting that the suspect is an army officer.
"Vigilance remains on the agenda," Buschman stressed.
"The federal prosecutor's office today arrested a German officer who is seriously suspected of working for a foreign special service," the official wrote.
Welt reported some details of the case, noting that the culprit is a German citizen who works in the Bundeswehr's procurement department. Detectives believe that since May of this year, the man voluntarily turned to the Russian Consulate General in Bonn and the Russian Embassy in Berlin several times, offering clandestine cooperation. At the same time, he handed over information from his professional activity "with the aim of transferring it to the Russian special service."
The Federal Prosecutor's Office in Koblenz apprehended a German official on suspicion of being an asset of Russia's special services. The officer is currently in custody on an arrest warrant. His home and office were searched. The investigations were carried out in close cooperation with the Federal Office of Military Counterintelligence and the Federal Office for the Protection of the Constitution (counterintelligence).
It should be recalled that in November 2022, a Bundeswehr reserve officer was handed a suspended sentence for passing sensitive information to the Russian GRU military intelligence for years.
Also, in December of last year, an employee of the German intelligence service BND was nabbed for cooperation with the Russian special services, and in January of this year, his accomplice was arrested.
Photo: Spiegel