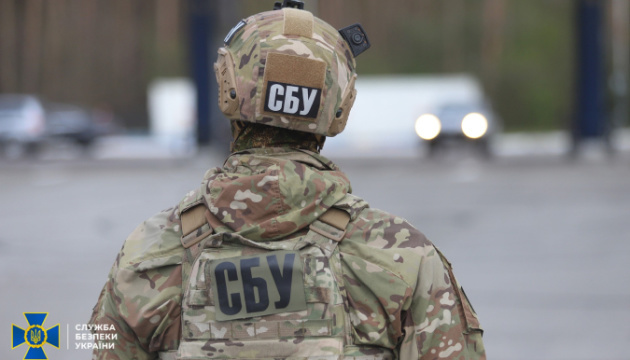 She comes to Zhytomyr to spy on AFU: Russian agent who directs missile strikes exposed
In the Zhytomyr region, a resident of the Donetsk region, who moved to the region because of the fighting and passed information to Russian intelligence about the location of military facilities, which the enemy used to launch missile strikes, was exposed.
The Zhytomyr Regional Prosecutor's Office reported this on Telegram, according to Ukrinform.
"The investigation established that a 42-year-old native of the Donetsk region, who moved to the Zhytomyr region in March this year due to the hostilities in the region, was cooperating with enemy military intelligence. She established personal contacts with an officer of the General Staff of the Russian Armed Forces. She acted on the instructions of her curator and kept a low profile," the statement said.
It is noted that the woman collected information about the location of military facilities, the deployment of the Armed Forces units, the supply of weapons and other important data that the Russian special service used for missile attacks.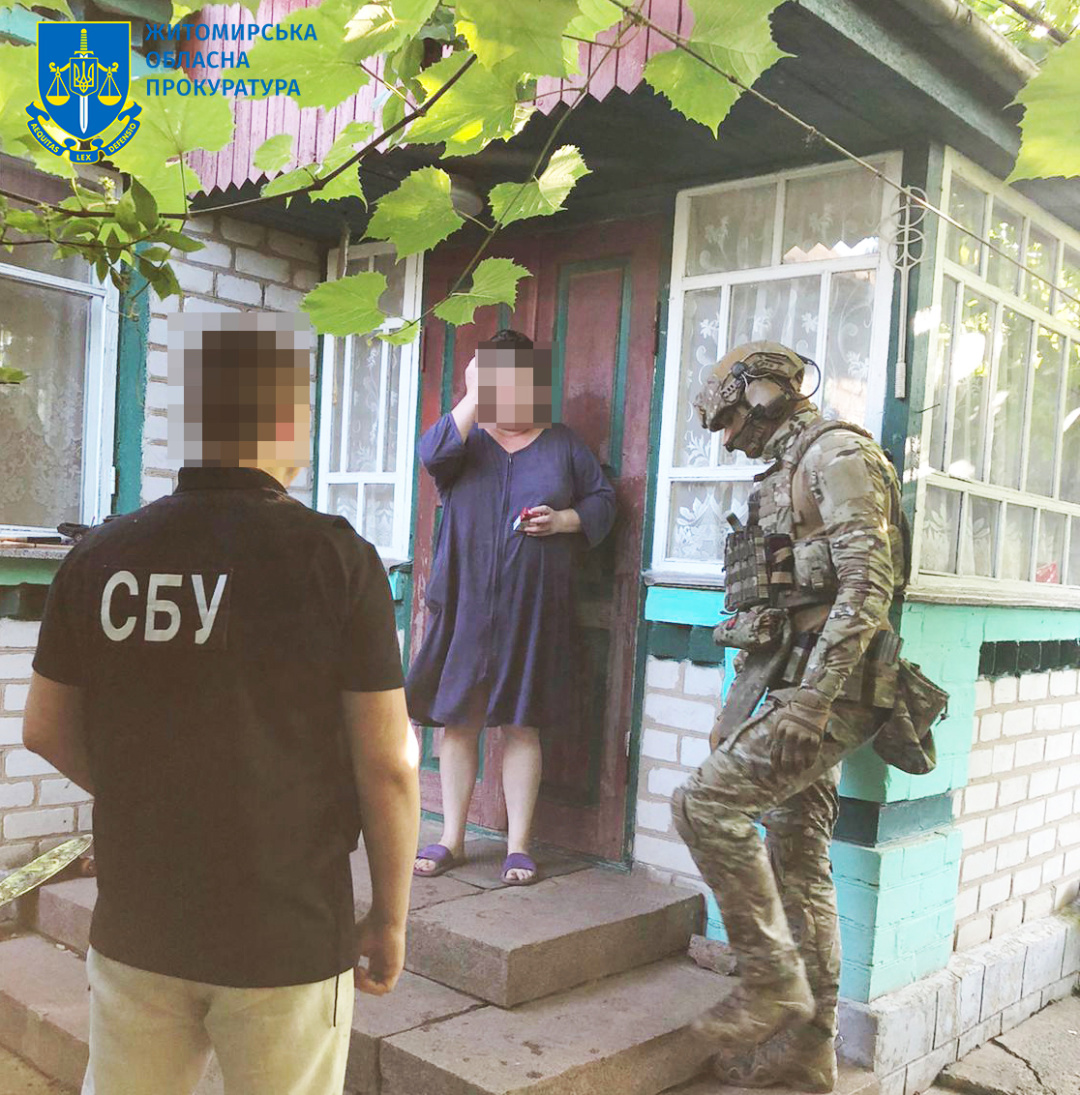 The suspect was particularly active in July of this year. She even used her acquaintances. The woman came to Zhytomyr on purpose to obtain information about the personnel of the military unit for enemy intelligence. She personally walked around the territory of the facility, took photos, noted the perimeter of security, the number, route and time of movement of military equipment, calculated GPS coordinates and sent the information to her supervisor by e-mail.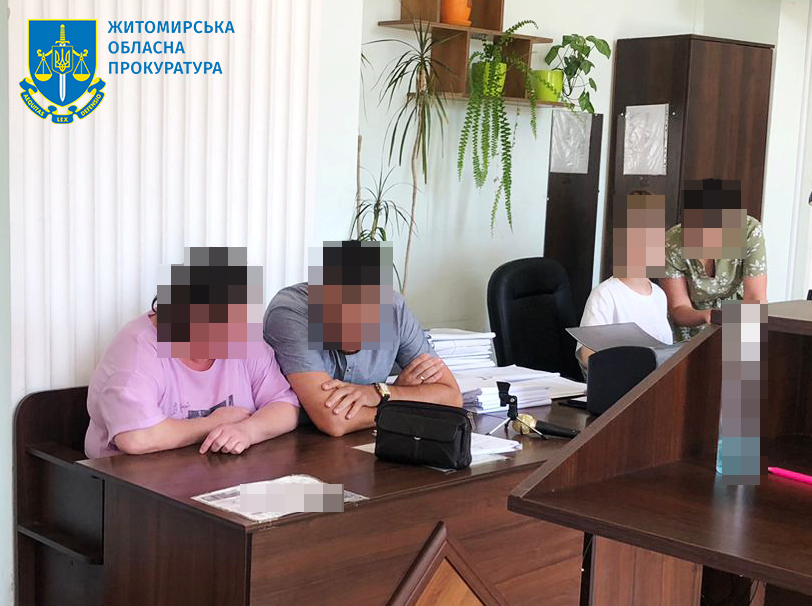 Under the procedural supervision of the Zhytomyr Regional Prosecutor's Office, a resident of the Bakhmut district of the Donetsk region was served a notice of suspicion of high treason (Part 2 Article 111 of the Criminal Code). The suspect has been chosen as a measure of restraint in the form of detention without the right to be released on bail.
As reported, a railway worker was exposed in Kharkiv for passing data on the movement of Ukrainian defenders and military equipment to the Russian invaders.