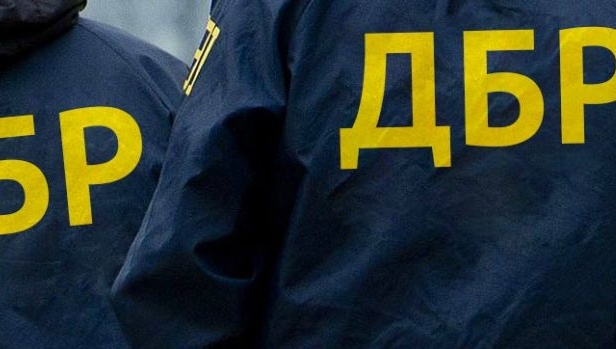 SBI opened 1,300 cases of treason since war started
Since the beginning of Russia's full-scale invasion, the State Bureau of Investigation of Ukraine has opened almost 1,700 criminal proceedings on crimes against national security.
This is said in a statement published by the State Bureau of Investigation.
Since the full-scale invasion, the SBI has investigated 1,677 criminal proceedings regarding crimes against the national security of Ukraine, according to the statement.
Among them, there are 1,315 cases of treason (Article 111 of the Criminal Code), 286 cases of collaborative activities (Article 111-1), 23 cases on aiding and abetting the aggressor state (Article 111-2).
As a result of pre-trial investigation, 797 persons were notified of suspicion, 436 were declared wanted, 1,052 are being checked for involvement in treason and aiding the enemy.
As many as 476 indictments have been sent to the court.
The largest number of criminal proceedings were opened in Luhansk, Zaporizhzhia, Kherson and Donetsk regions.
As reported by Ukrinform, last year the State Bureau of Investigation initiated 12 criminal proceedings against judges under the article on treason.