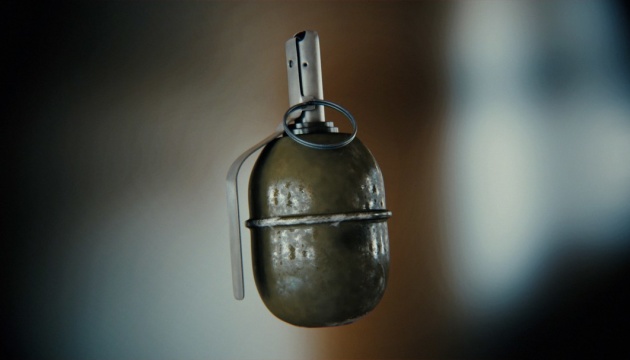 Man who throw grenade at friends arrested in Kyiv region
In the Kyiv region, a local resident was notified of suspicion and taken into custody for throwing a grenade at his friends, killing one person and injuring two others.
The Kyiv Regional Prosecutor's Office reported this on Telegram, according to Ukrinform.
Under the procedural supervision of the Tarashcha Department of the Bila Tserkva District Prosecutor's Office, a resident of the Bila Tserkva district was served a notice of suspicion of intentional murder of his acquaintance in a manner dangerous to the lives of many people (Article 115(2)(5) of the Criminal Code of Ukraine).
The court imposed on him a pre-trial restraint in the form of detention without bail.
According to the investigation, on 29 May, the suspect was spending time with friends at his place of residence. Later, he took a grenade from his pocket, detonated it and threw it 10 meters away from where his friends were.
The detonation of the explosive device killed one person and injured three others.
As reported, law enforcement officers exposed a 27-year-old resident of Dudarkiv, in the Kyiv region, who was clandestinely storing and selling explosives and devices.