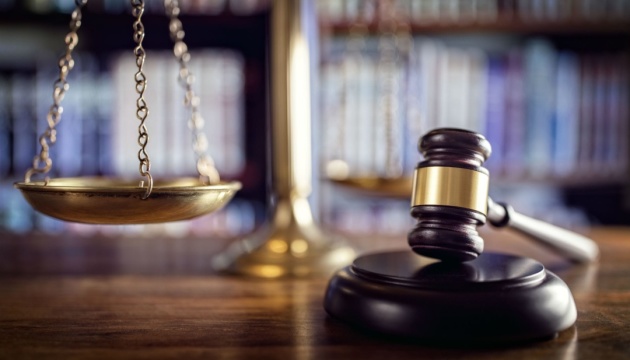 Woman to spend 12 years behind bars for tipping Russia on Ukrainian Army positions
A court in Ukraine's Kyiv region has sentenced to 12 years in prison a woman, who is a Donetsk region native, for passing on to the enemy operative sensitive intelligence exposing the Ukrainian defense forces amid war.
The Prosecutor General's Office reported this on Telegram, according to Ukrinform.
"According to the public indictment handed by the Kyiv Regional Prosecutor's Office, a resident of Donetsk region was found guilty of collaborative activity (Part 7 of Article 111-1 of the Criminal Procedure Code). She was sentenced to 12 years in prison with property seizure," the report states.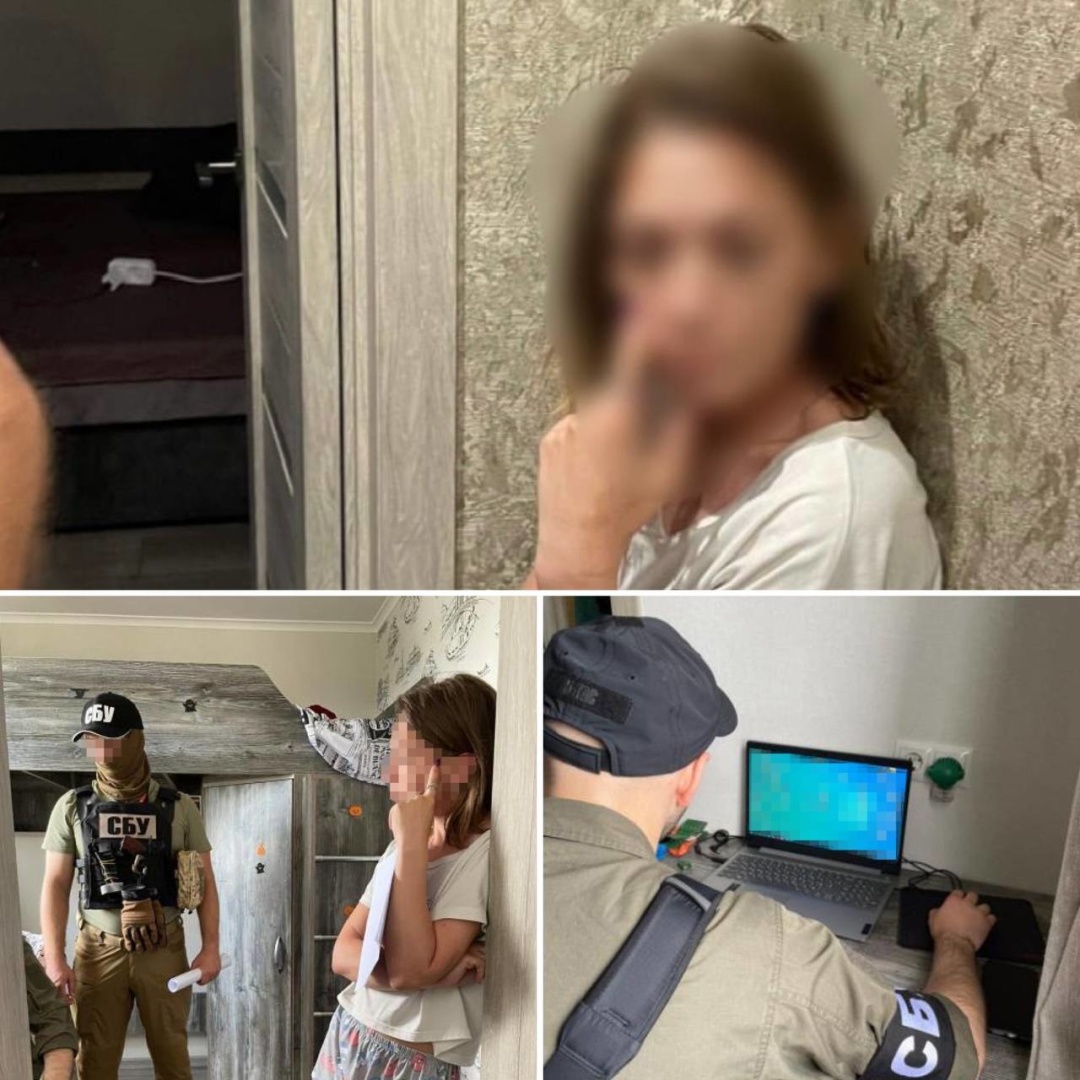 Prosecutors proved in court that amid martial law, the woman was in contact via a chat messenger with a staff member of the main intelligence department of the Russian general staff. According to the inquiry, she would hand the operative intelligence data on whether Ukraine's Army units were present or absent in a specific location, as well as send the enemy information on operational and tactical actions of the Armed Forces and their fortification moves.
"Also, the woman provided video recordings of the destruction inflicted by Russian shelling and the exact locations that were affected. This way, she helped the aggressor forces adjust their fire," prosecutors emphasized.
The woman will remain in custody until the verdict becomes final.
As reported, another three militants who fought against Ukraine's Defense Forces near Bakhmut, Donetsk region, will spend 12 years behind bars.