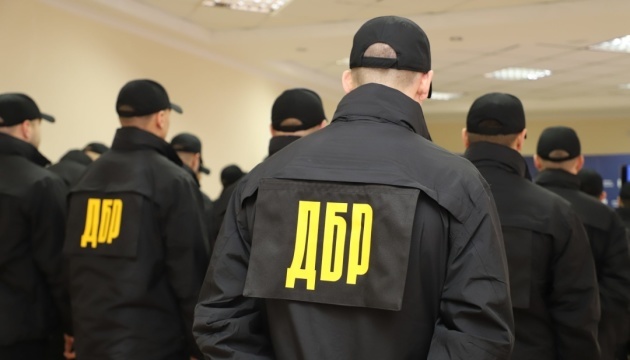 SBI opens case against head of Odesa Military Commissariat who exempts from conscription for bribes
Employees of the State Bureau of Investigation have opened criminal proceedings over abuse of office by the head of the Odesa Regional Territorial Center for Recruitment and Social Support during mobilization activities.
The State Bureau of Investigation reported this, according to Ukrinform.
SBI officers opened criminal proceedings on the fact of abuse of office by an official under martial law (Part 5 of Article 426-1 of the Criminal Code of Ukraine). The sanction of the article provides for a sentence of up to 12 years in prison.
According to intelligence, the official instructed his subordinates not to recruit certain individuals in exchange for a reward.
The head of the Odesa Regional Territorial Recruitment Center has been suspended from office.
The pre-trial investigation is ongoing, and the full range of persons involved in the fraud is being established.
In addition, the SBI is checking media reports about the income of the official's family that does not correspond to his earnings.
As Ukrinform reported earlier, in April, law enforcement officers documented the activities of a man and a woman who organized a channel for smuggling men of military age across the border in the Odesa region using forged documents on guardianship over elderly and incapacitated persons.