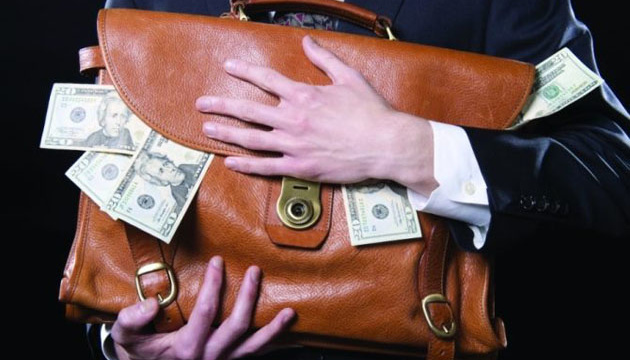 Ukraine calls on West to facilitate extradition of corrupt officials
Western partners can help Kyiv fight corruption by extraditing to Ukraine suspects in graft-related cases.
This was stated by the chief of the Specialized Anti-corruption Prosecutor's Office, Oleksandr Klymenko, who spoke in an interview with Reuters, Ukrinform reports.
Klymenko noted that most of the countries to which Kyiv appealed to extradite corruption suspects refused to do so. Among them are Austria, Spain, and Great Britain.
"In 90% of cases, we have one or more subjects who are abroad, and the procedure for returning these persons to Ukraine is complicated," he said.
According to the head of the SAPO, the issue of extradition is extremely important in the context of Ukraine's efforts to eradicate corruption, which the European Commission has defined as a precondition for the start of negotiations on Ukraine's membership in the EU.
"Investigating a criminal case is quite ineffective if we can't return these people to Ukraine ... to deliver proper justice," Klymenko stressed.
He also emphasized that Kyiv guarantees safe conditions for remanding suspects in custody.
As reported, the French court ruled that Ukrainian billionaire Konstantin Zhevago shall not be extradited on charges of embezzlement.
Ukraine ranks 116th among 180 countries in Transparency International's Corruption Perception Index.