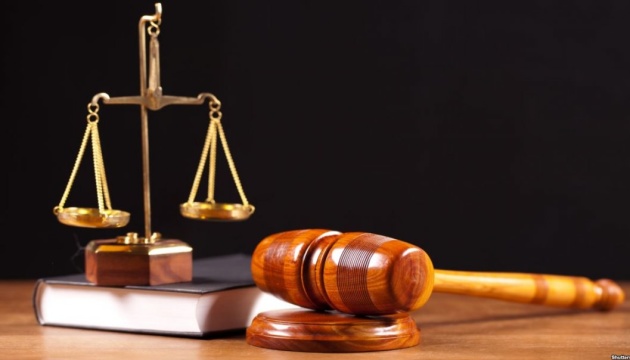 Court hands down first verdict for organizing sham referenda in southern Ukraine
The court has sentenced one of the organizers of Russia's pseudo-referendum in the Beryslav district of Kherson region to five years in prison.
That's according to the Security Service of Ukraine, which had gathered the evidence base for the case, Ukrinform reports.
The convict is a resident of the village of Novooleksandrivka, who was a member of the local "election commission" created by the Russians during the temporary capture of the Beryslav district. The collaborator was detained by SBU operatives in October 2022 amid stabilization measures carried out after the district was liberated.
According to the inquiry, at the outset of the full-scale invasion, the suspect publicly expressed support for the Russian occupiers, and after her settlement was captured, she voluntarily joined the ranks of the local occupation administration, where she fulfilled the Kremlin's task of organizing and holding an illegal referendum in the temporarily occupied territories of southern Ukraine.
It was established that the perpetrator created so-called voter registers, called on people to come to the "polling stations" and "vote" in favor of Russia. She personally went door to door, asking locals to put the necessary mark in their "ballots".
According to the SBU, the court found the woman guilty under Part 2 of Art. 28 and Part 5 of Art. 111-1 (criminal offense committed by a group of persons by prior conspiracy; collaborative activity) of the Criminal Code of Ukraine. Taking into account her cooperation with the investigation, she was sentenced to five years in prison without the right to hold positions in government bodies and engage in activities related to the election process for a period of ten years.
As reported by Ukrinform, two residents of Sloviansk, Donetsk region, were sentenced to eight years behind bars for handing the enemy tips about the location of Ukrainian Army units.