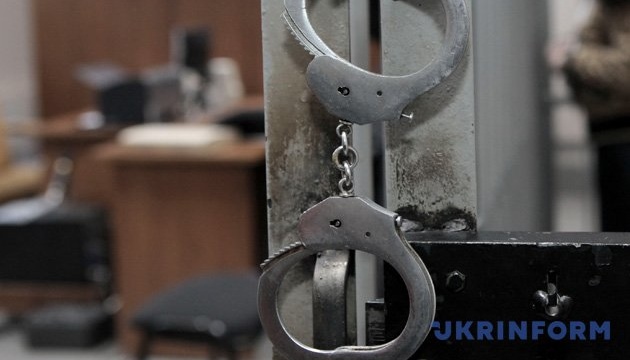 Enemy collaborator who took part in Russian punitive raids detained in Kherson
In Kherson, the Security Service operatives apprehended a local resident who, during the temporary occupation of the city by Russian forces, took part in punitive raids against members of the local resistance movement.
That's according to the SBU press office, Ukrinform reports.
It is noted that the suspect supported Russian invaders, having volunteered to help them.
"For this, he was offered a 'position' in the 'Department of the Ministry of Internal Affairs for the city of Kherson.' There he voluntarily agreed to join the 'separate battalion of patrol service' of the Russian Federation. The culprit was issued a weapon and Russian uniform," the report says.
Among the main tasks performed by the collaborator was guarding captured administrative buildings in which the Russians had installed their "authorities."
He also took part in punitive raids against members of the resistance movement, illegally detained Ukrainian patriots, as well as sent them to death camps.
After the liberation of Kherson, the perpetrator tried to lie low in the city to avoid justice.
SBU operatives found the man's service ID, issued by the Russians, and other evidence of his criminal activity.
Based on the evidence gathered, the suspect was charged under Part 7 of Art. 111-1 of the Criminal Code (voluntary occupation by a citizen of Ukraine of a position in illegal law enforcement bodies created in the temporarily occupied territory). If found guilty by court, the man will face up to 15 years in prison.
The court ruled to remand the suspect in custody pending inquiry.