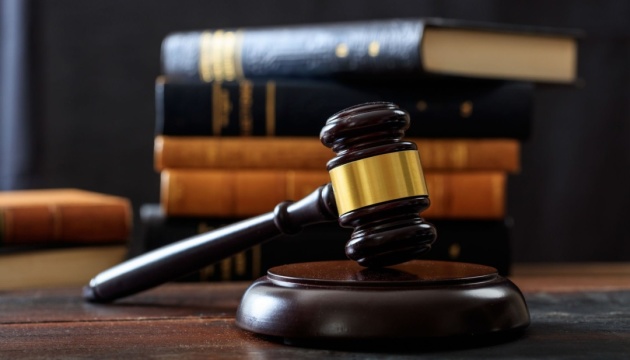 Indictment against traitor involved in Russian filtration measures in Donbas forwarded to court
The State Bureau of Investigation has completed a special investigation regarding a law enforcement officer from Donetsk region, who is being accused of treason.
That's according to the SBI press service, Ukrinform reports.
It is noted that after the capture of the Mariupol district by the Russian forces, the operative flipped to the side of the occupiers.
Sporting the enemy uniform and wielding a weapon, the traitor is believed to have taken direct part in the so-called filtration measures at roadblocks in the temporarily occupied territory of the Mariupol district and the area near Melitopol. He checked cars and vetted drivers and passengers to find those with pro-Ukrainian views, law enforcers and military, and those cooperating with the Ukrainian government.
In addition, the perpetrator willingly offered interviews in support of the occupation regime.
The indictment under Part 2 of Art. 111 (treason committed under martial law) of the Criminal Code of Ukraine has been forwarded to court.
The culprit faces up to 15 years in prison or life imprisonment with confiscation of property.
The State Bureau of Investigation continues "systematic work" to expose turncoats from among Ukrainian law enforcers, military, and government officials. Each such fact is carefully documented so all collaborators will be held accountable, the agency stresses.