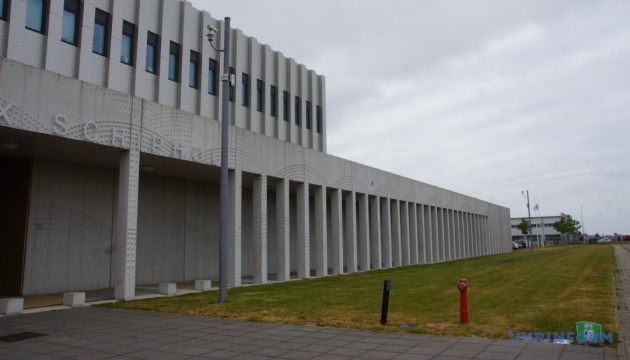 Verdict in MH17 case: Kharchenko, Dubinsky, Girkin found guilty of shooting down passenger jet, Pulatov acquitted
In The Hague, the court hearing the case of the MH17 downing handed down the verdict on Thursday, November 17.
Presiding Judge Hendrik Steinhuis announced that former FSB operative, former "Minister of Defense of the DPR" Igor Girkin (aka Strelkov), General, at the time of the downing Colonel of the GRU of the General Staff of the Russian Armed Forces, head of the "GRU of the DPR" Sergei Dubinsky, and a citizen of Ukraine Leonid Kharchenko, who fought on the side of the "DPR", have been found guilty of shooting down the plane and killing all 298 people on board.
That's according to Ukrinform's own correspondent in The Hague.
Russian national, Lieutenant Colonel of the GRU, Oleg Pulatov, has been acquitted.
The court sentenced Kharchenko, Dubinsky, and Girkin to life imprisonment and ordered that they be detained. The court recognizes Pulatov as innocent," said presiding judge Hendrik Steenhuis.
The court acquitted Pulatov as no evidence had been found that Pulatov contributed to the performance of the task given to Dubinsky and Pulatov. The latter has no functional connection to this case, the court ruled.