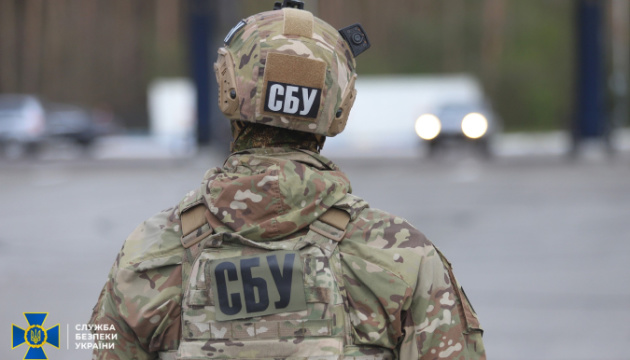 Russians planned to set fire to churches in Kharkiv - SBU
Ukraine's SBU State Security Service officers in the Kharkiv region have intercepted a phone conversation involving a customer from Russia about the staging of terrorist attacks in Kharkiv, in particular setting fire to the churches of the Ukrainian Orthodox Church (Moscow Patriarchate).
Lilia Domashenko, spokeswoman for the SBU directorate in the region, told this to Ukrinform.
"Today I can only confirm the fact of interception of a telephone conversation about the staging of terrorist attacks in the city of Kharkiv, namely setting fire to four churches of the Moscow Patriarchate," Domashenko said.
According to her, the person who was supposed to carry out the attacks has been identified and a set of the necessary actions has been taken.
"Representatives of UOC-MP churches have been notified about the intentions of terrorists," Domashenko added.
A recording of a conversation between two men discussing arson in Russian and surzhyk (a language mix of Ukrainian and Russian) was posted on social media.
op