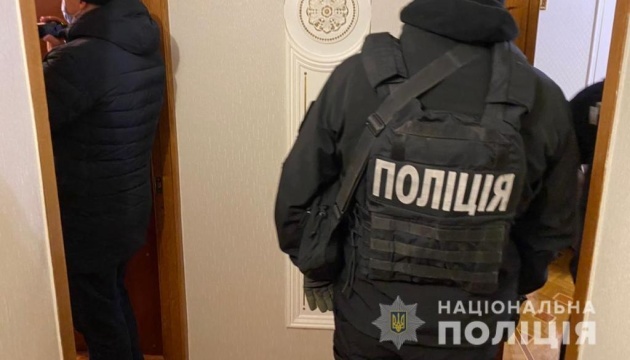 Sham surrogacy scheme exposed in Ukraine
Ukrainian law enforcers have pressed formal charges against six members of a criminal group accused of setting up a scheme for trafficking in newborns.
That's according to a report by the National Police, seen by Ukrinform.
The group was led by the two co-founders of a private clinic. The perpetrators had been recruiting women from low-income families to participate in what they were told was a surrogacy program.
"Women would travel to the Czech Republic to give birth to babies. At the same time, no medical documents ever mentioned surrogacy, instead indicating that the babies were born in line with standard procedures. Surrogate mothers "were forced to pretend to be biological mothers and then renounce parental rights in favor of foreign nationals," the statement said.
The masterminds behind the scheme received up to EUR 70,000 per case.
"It has now been established that over the three years of their criminal activity, the organizers have received more than EUR 1.2 million euros off of selling infants," the National Police said.
Law enforcers have documented the entire chain of criminal activity. The sting operation involved both Ukrainian law enforcement and members of an international investigation team that included Czech and Swedish counterparts.
Twenty warranted searches were conducted at the clinic premises and the suspect's homes, during which documentation and premium class vehicles were seized.
As Ukrinform reported, in August the Security Service of Ukraine exposed criminals operating in Vinnytsia region who had created a fictitious business disguised as a surrogacy service.
Photo: @ UA.National.Police
im