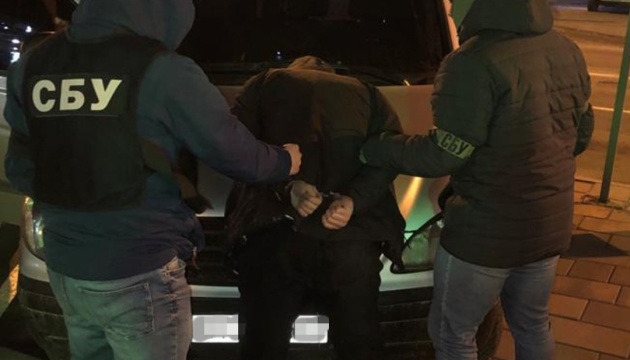 SBU neutralizes gang involved in extortion, abductions
The Security Service unit in eastern Ukraine's Mariupol has made arrests in a raid against what's believed to be an international criminal group that has been involved in abductions and coercing local residents to engage in drug trafficking schemes.
Had victims refused, the culprits would physically abuse them, also threatening them with murder, as stated by the SBU press center, Ukrinform reports
The group was coordinated by a South Caucasus native, a mob boss, referred to as "thief in law," who is complicit in grave and especially grave crimes.
Upon his instructions, gang members were selling heavy drugs across the region. To disguise the illegal activity, the narcotics were handed over to customers through local residents, who had been forcibly involved in the drug business.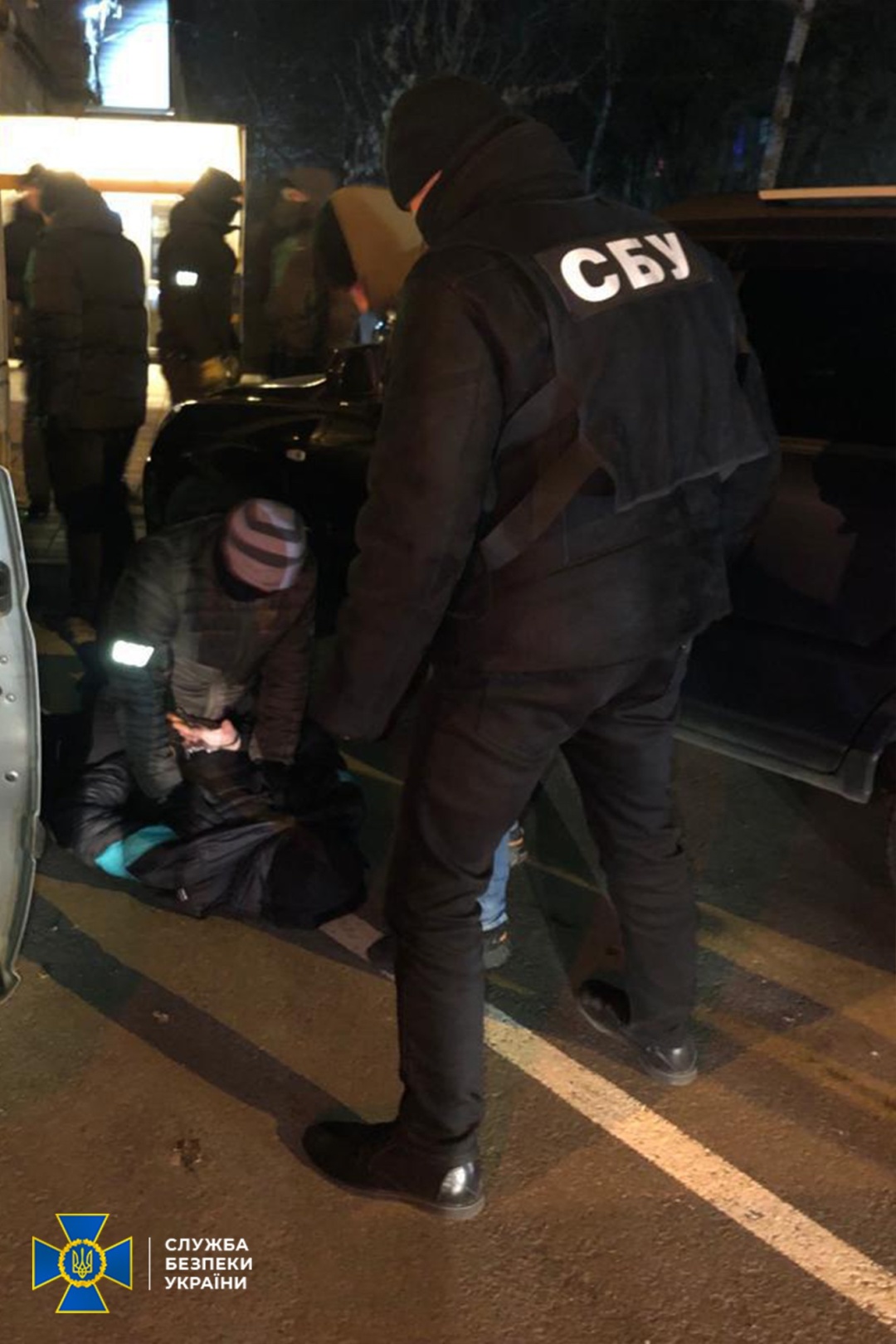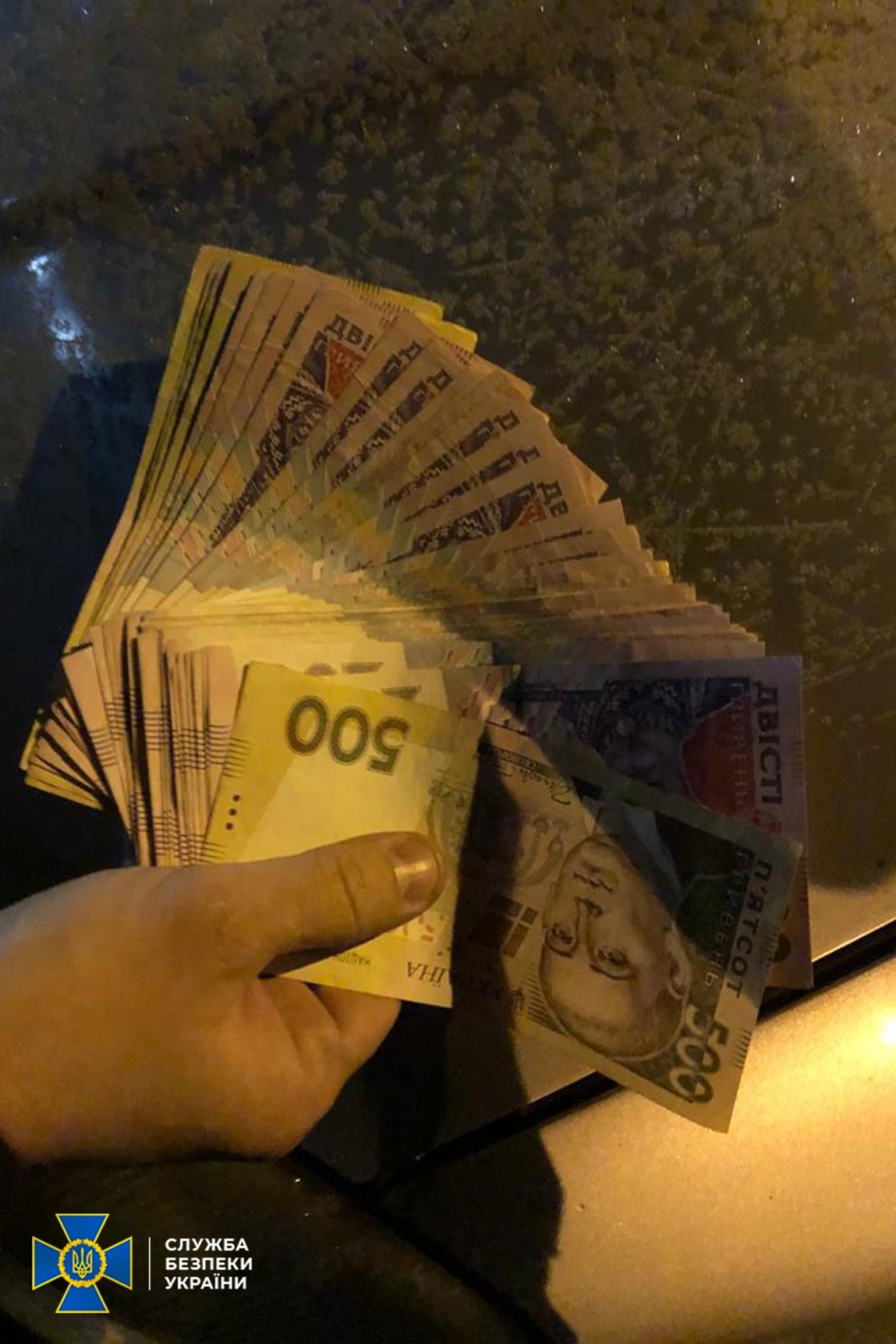 In addition, criminals had been terrorizing and intimidating local residents through robberies and extortion.
According to the inquiry, the perpetrators would engineer conflict situations and then force the victims to pay off non-existent debts. To achieve their goals, the culprits used weapons and violently assaulted the victims.
The latest extortion attempt worth US$20,000 has been properly documented.
In the raid, law enforcers detained two gang leaders who had received part of the amount from the victim.
The court is yet to rule on the measure of restraint to be applied to the suspects.
Investigative actions are underway to prosecute other members of the international gang.
im