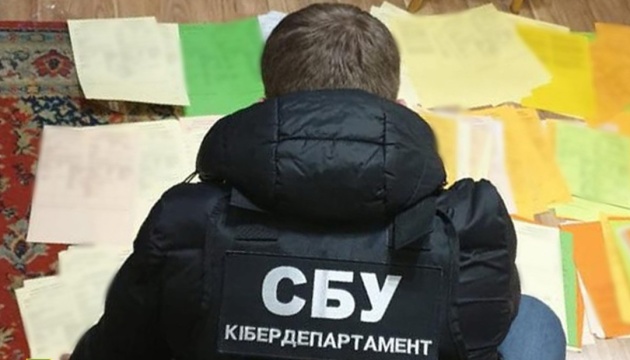 SBU liquidates Ukraine's largest network producing sham COVID-certificates
The Security Service of Ukraine (SBU) has exposed another scheme of the illegal issue of international COVID-19 vaccination certificates.
The inquiry has learned that the perpetrators would offer citizens to obtain the relevant documents without actually getting vaccine jabs, the SBU press service reports.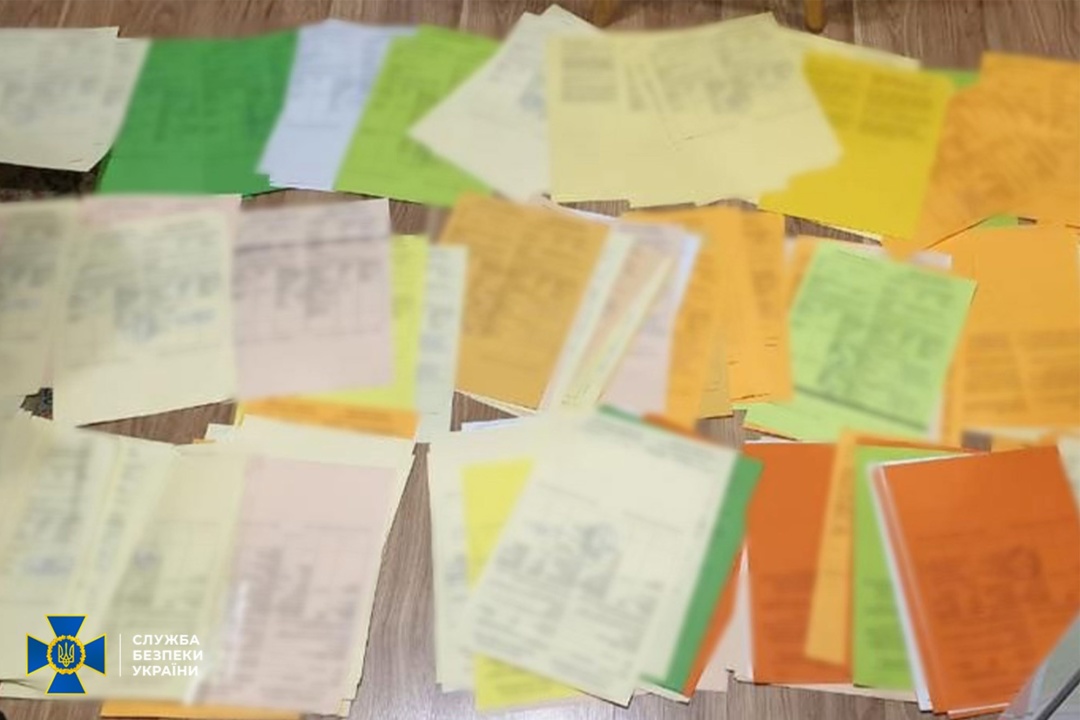 According to the press release, investigators allege the group was making nearly UAH 5 million ($185,000) a month off the scheme.
It is currently believed to be the largest such network ever exposed in the country.
Behind the illegal effort stood two Kyiv residents who engaged as their accomplices the chiefs of several health care facilities and six family doctors from different regions.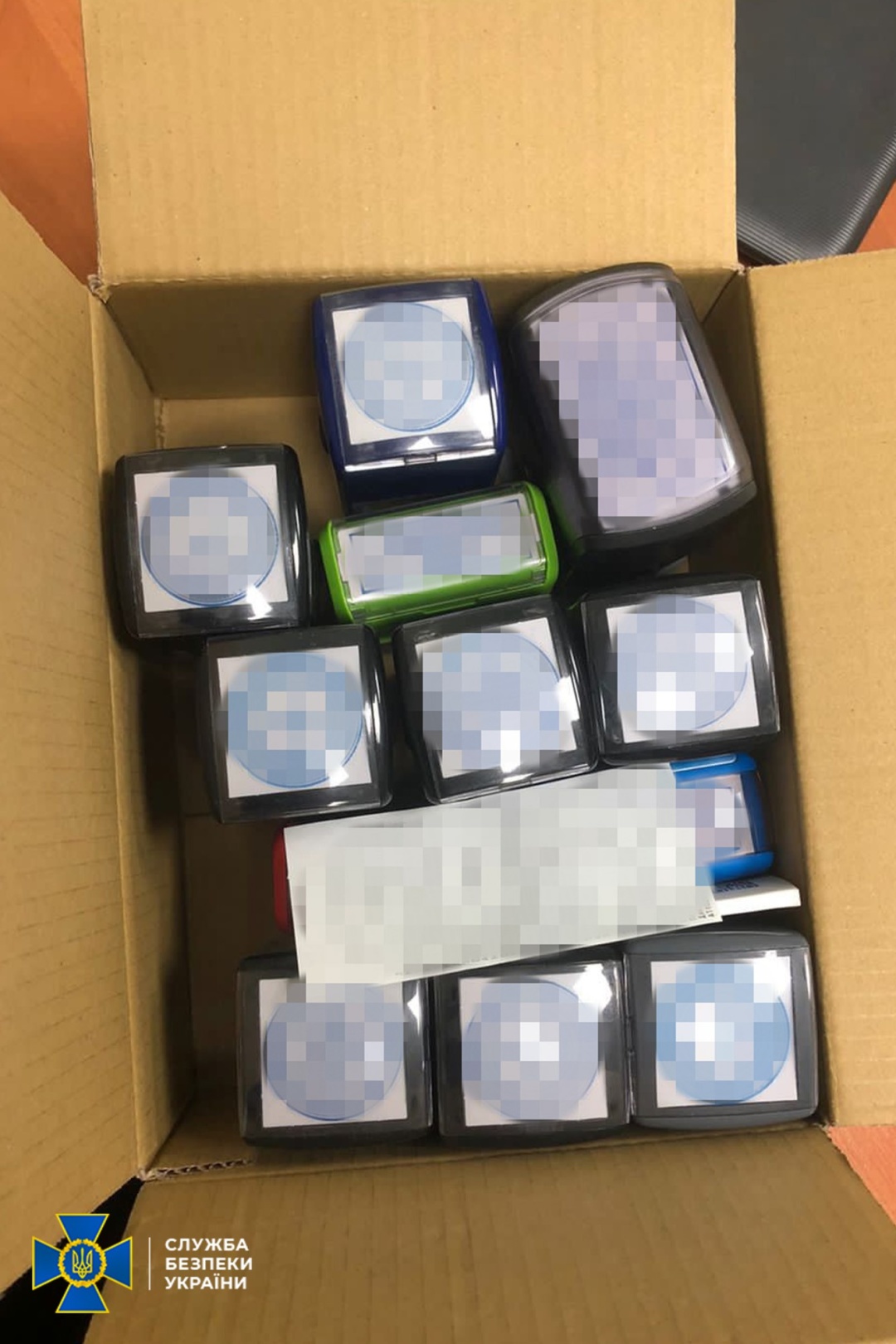 For a certain payment, which is believed to have varied, they would file their clients' personal data with the eHealth system, thus ensuring its further upload onto the Diia Unified Portal of Public Services.
A network of intermediaries was also involved, tasked with passing on lists of clients, as well as the illegal proceeds.
The SBU says formal charges are yet to be pressed against the culprits, while the court is set to rule on a measure of restraint in their regard.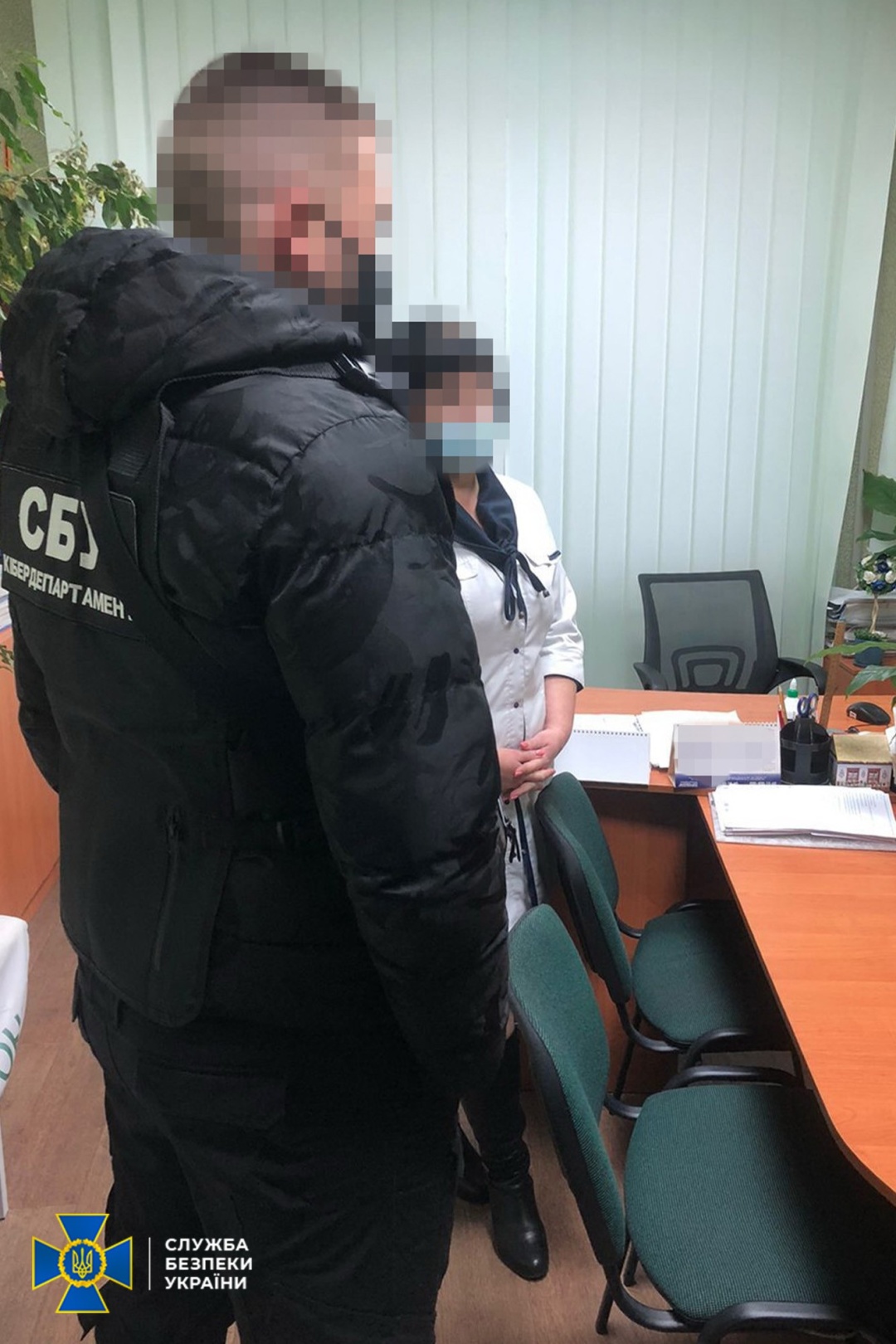 A pre-trial inquiry is underway to establish all the circumstances of the illegal scheme and bring to justice other complicit persons.
Photo: SBU
im