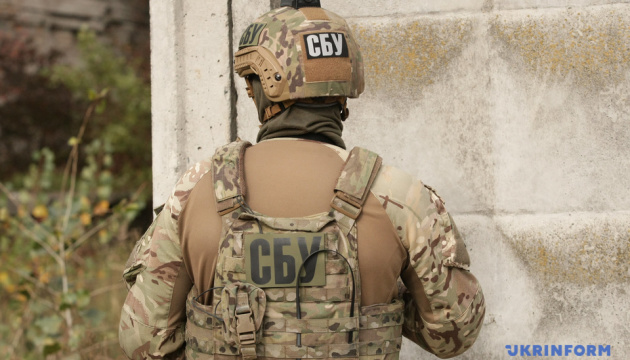 SBU thwarts mass shooting in Cherkasy college
The Security Service of Ukraine (SBU) says it prevented a terrorist attack in one of the colleges in Cherkasy region.
That's according to the SBU press service, Ukrinform reports.
During an inquiry involving an undercover operation two students who had threatened to pursue a mass shooting of their classmates were exposed, the
The SBU says two handguns were recovered during warranted searches.
The culprits are believed to have posted on social media, the Vkontatke network, which is banned in Ukraine, messages announcing their intentions.
According to the investigation, the two students of the local college circulated posts with photos and videos of them plotting a mass shooting in the educational facility.
Also, the perpetrators posted on social media calls on other students to join their team to physically assault their peers.
During the raid, computer equipment and phones were seized with evidence of their criminal plot.
The seized items were sent for forensic examination.
The criminal case has been opened under Part 1 Art. 14 and Part 1 Art. 258 of the Criminal Code (preparation for a terrorist act).
Further investigative actions are underway to study all circumstances of the crime.
The SBU's cyber squad was among the units involved in exposing the culprits.
im