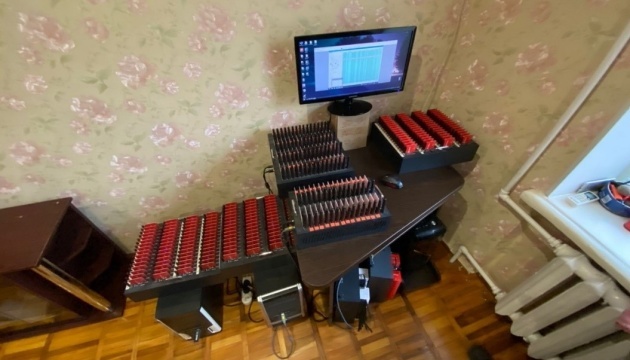 Disinfo in Russia's favor: SBU raids Kherson-based "bot farm"
Ukrainian law enforcers have exposed a bot farm set up by Kherson residents, operating in the interests of Russian handlers.
That's according to the press service of the Prosecutor General's Office, Ukrinform reports.
According to security operatives, the perpetrators had installed and administered from their homes special telecommunication equipment, allowing them to hide actual network IDs when creating profiles across social media, online forums, and chat messengers, by altering traffic data.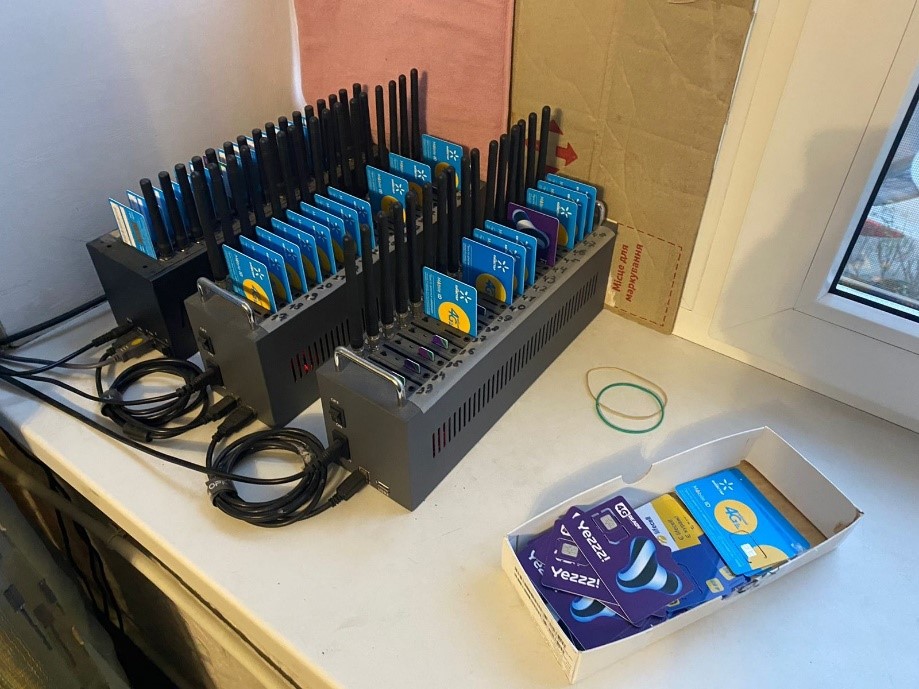 The inquiry found that since 2019, more than 20,000 fake profiles have been created to circulate anonymous bomb threats and messages carrying disinformation, and pursue other illegal actions aimed at destabilizing Ukraine. The culprits were paid for their work through banned Russian-based transaction systems.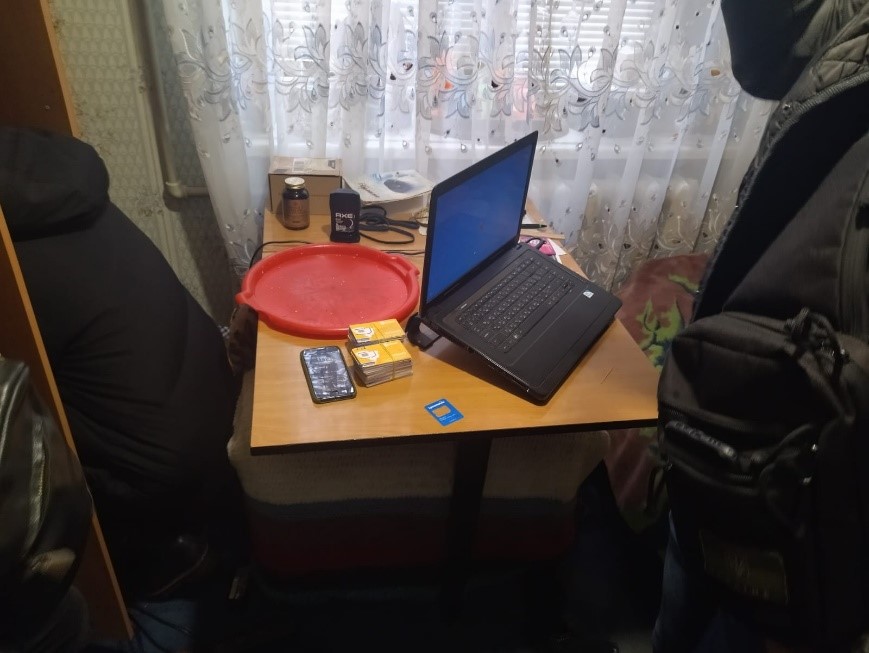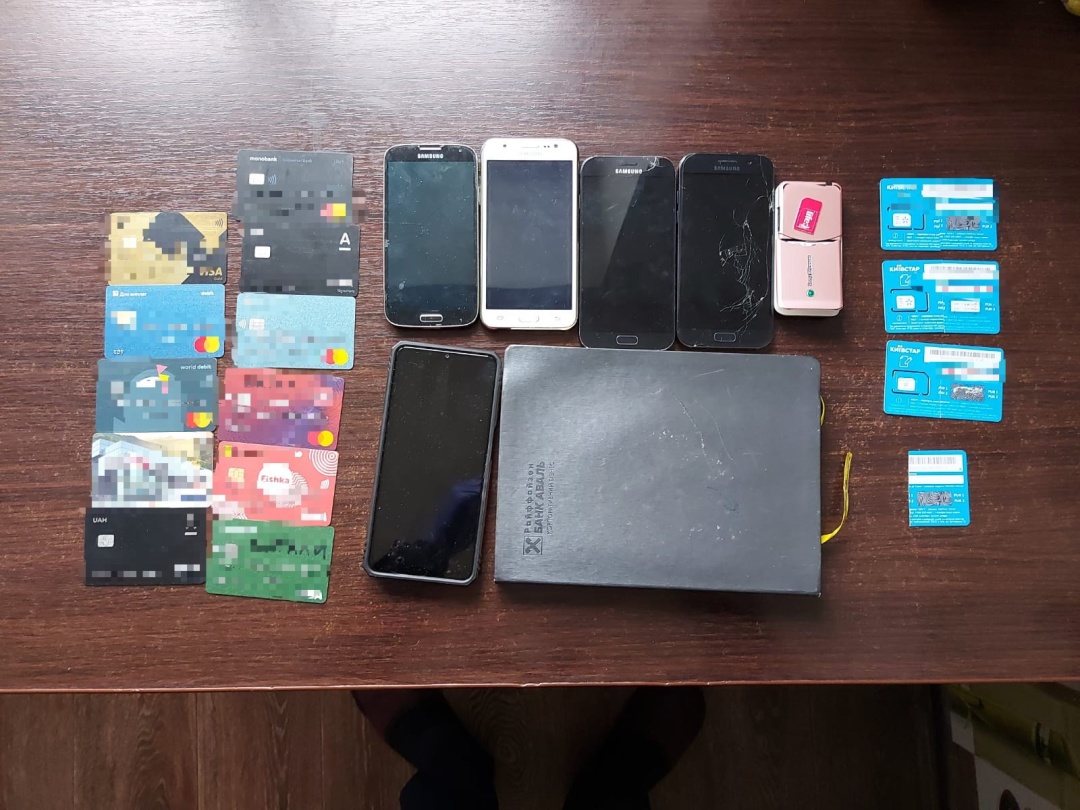 During the warranted searches, law enforcers confiscated computers with the relevant software installed, as well as telecommunications equipment and more than 3,000 SIM cards.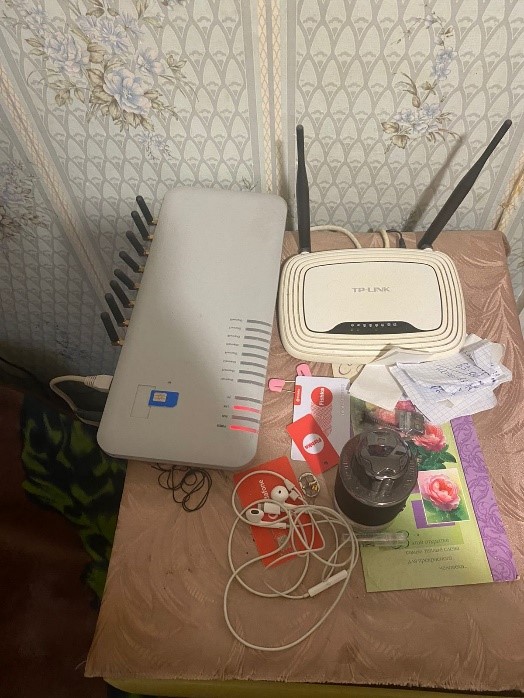 Relevant forensic examinations, interrogations, and other investigative routines aimed at bringing to criminal responsibility all individuals complicit in the criminal offenses are currently underway within the framework of the relevant criminal proceedings.
As Ukrinform reported earlier, since the beginning of 2021, the SBU has exposed more than 30 Russian intelligence assets and groups operating in the cyber domain.
im