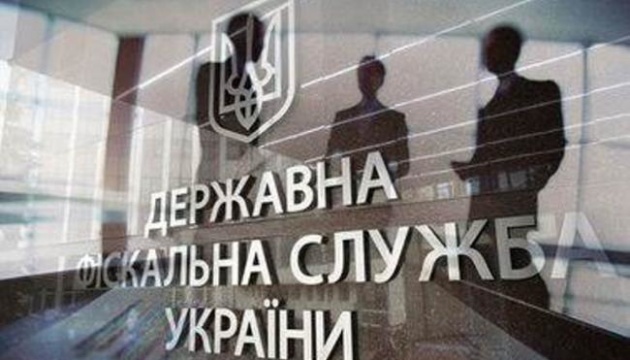 Fiscal agents put former bank chief on int'l wanted list for major embezzlement
The State Fiscal Service is probing into the alleged UAH 476.7 million (over US$18 million) embezzlement by a bank ex-top manager, who has been put on the international wanted list.
That's according to the SFS press service, Ukrinform reports.
The investigation believes the former senior banker in 2014 conspired to embezzle UAH 476.7 million through lending to affiliated fictitious businesses, the report says.
Subsequently, part of the funds, UAH 174.5 million, was laundered by repaying loans of other fictitious enterprises under the banker's control.
The Shevchenkivskyi District Court of Kyiv granted prosecutors the right to conduct a special pre-trial investigation on charges of embezzlement and money laundering.
The ex-banker has been put on the international wanted list.
im