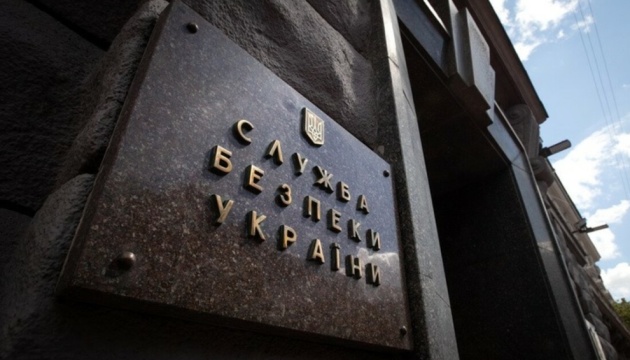 SBU: 1,960 cases over treason and terrorism submitted to court over past seven years
Since 2014, the Security Service of Ukraine (SBU) has submitted 1,960 criminal proceedings over treason and terrorism to court.
"A total of 1,960 such proceedings against 2,151 people were submitted to court," the Radio Liberty reports with reference to the SBU.
Since 2014, the SBU has investigated 16,643 cases over treason and terrorism. In these proceedings, 3,484 people have been served with notices of charges.
In 2020, Ukrainian courts convicted 192 people detained by the SBU officers on charges of encroachment on the country's territorial integrity and inviolability, as well as terrorist activities.
ol