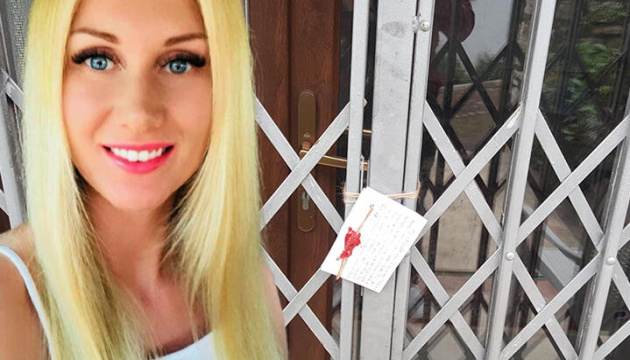 Foreign Ministry confirms death of Ukrainian woman in rented villa in Turkey
The Ministry of Foreign Affairs has confirmed the death of a Ukrainian woman in a villa she rented in the Turkish resort town of Bodrum.
"Ukraine's Consulate in Antalya is in contact with Turkish law enforcement agencies, which conduct an investigation, and the relatives of the deceased citizen. The Consulate, in cooperation with a local funeral home, also takes measures to prepare for the repatriation of the body," Foreign Ministry Spokesman Oleh Nikolenko said.
Nikolenko added that Ukrainian diplomats in Turkey are keeping the matter under special control.
On January 3, 25-year-old Khrystyna Novitska, a Ukrainian citizen who lived in Bodrum, Muğla Province, was found dead in the rented villa.
ol