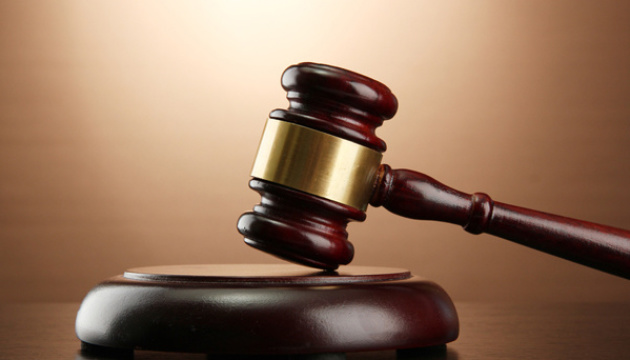 Kazakh citizen sentenced to three years in prison for participation in Donbas war
The Almaly District Court of Almaty has sentenced a Kazakh citizen who took part in the war in Donbas to three years in prison, according to the local newspaper Liter.
"The court found that the defendant O., between September 2014 and 2016, staying on the territory of Ukraine, with no signs of being a mercenary, intentionally and illegally participated in the armed conflict and hostilities on the side of the paramilitary forces of the self-proclaimed Luhansk People's Republic and Donetsk People's Republics against the Ukrainian Armed Forces stationed in this region," the court said.
The court found the Kazakh guilty under Article 172 of the Criminal Code of Kazakhstan (participation in foreign armed conflicts).
According to the report, the man fully admitted his guilt during the trial.
Earlier reports said that a court in the Czech capital, Prague, had sentenced Belarusian Alexei Fadeyev, accused of taking part in the fighting in Donbas on the side of separatists, to four-and-a-half years in prison.
op