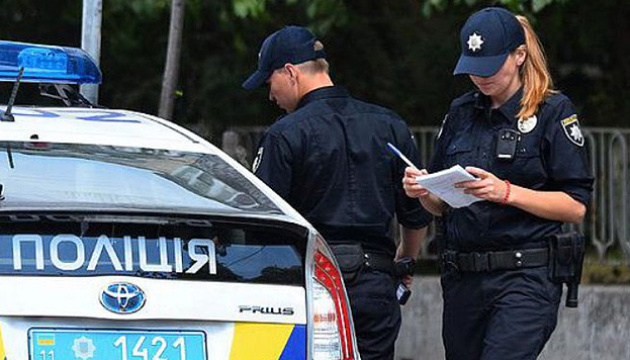 Police searching for 'Poltava terrorist'
Police officers are searching for citizen Roman Skrypnyk, who took two law enforcement officers hostage in Poltava on July 23, the press service of the Poltava regional police has told Ukrinform.
"All activities [on the search for Skrypnyk] continue every day. Police officers continue to raid fields, plantations and populated localities. Special equipment is also used. We continue the active search," the report said.
On July 23, on Ostapa Vyshni Street in Poltava, a man suspected of stealing a vehicle resisted police and threatened to detonate a grenade.
He took a criminal investigation officer hostage. After negotiations, the culprit exchanged the criminal investigation officer for the head of the criminal investigation department of the National Police's main directorate in the Poltava region, Colonel Vitaliy Shyian, with whom he drove away from the city in a car provided to him according to his demands. The man was driving on local roads towards Kyiv. The police officer was then released, whereas the culprit left the car and fled to the forest.
Deputy Interior Minister Anton Gerashchenko said that the perpetrator was born on February 14, 1988. He was convicted in 2007 of petty theft, in 2008 of fraud, and in 2014 of drug production or possession and theft.
On July 23, police placed Skrypnyk on the wanted list.
op