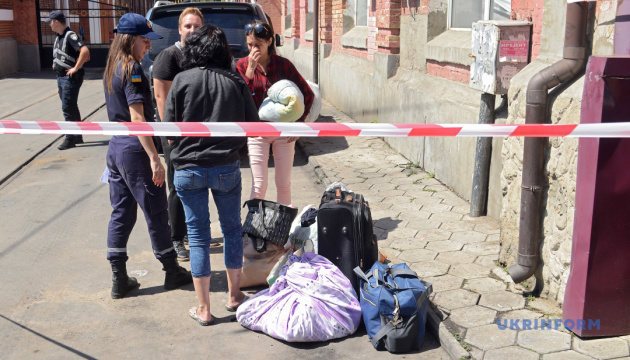 Tragedy in Odesa: Police identify 8 out of 9 victims of hotel fire
Eight people killed in a fire at the Tokyo Star Hotel have been already identified, according to the Odesa police.
Among the dead there were a resident of Sumy and her 10-year-old daughter, a young couple (17 and 18 years old) from the town of Balta, Odesa region, two residents of Kyiv (23 and 24 years old), a 60-year-old resident of Dnipro, and a 73-year-old Australian citizen.
As reported, nine people were killed in a fire at the Tokyo Star Hotel in the Ukrainian city of Odesa on the night of Saturday, August 17. On August 20, the Kyiv District Court of Odesa selected a measure of restraint for the owner of the Tokyo Star Hotel, Vadym Chorny, in the form of detention for a 60-day period without the right to post bail.
ish