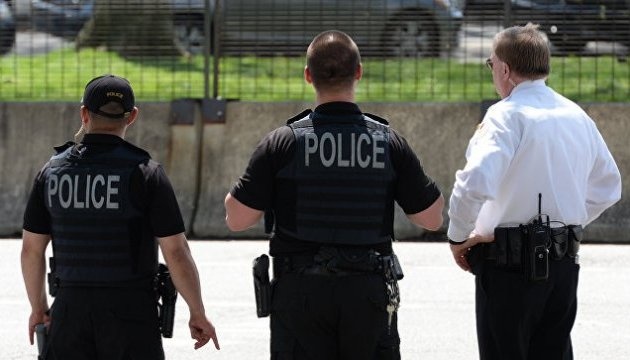 Office of U.S. Drug Enforcement Administration to open in Ukraine
An office of the United States Drug Enforcement Administration is planned to be opened in Ukraine by 2020.
This was discussed during a meeting between First Deputy Chief of the National Police of Ukraine Vyacheslav Abroskin and Attache of the Warsaw Office of United States Department of the Drug Enforcement Jason Schumacher on August 8, the press service of the National Police reports.
Jason Schumacher praised cooperation with the police officers of the Department on Combating Drug-Related Crimes of the National Police of Ukraine.
"We value our partnership, our joint work and the results. We are working hard to open a DEA office in Kyiv. In particular, the US Embassy is making every effort to open it. Therefore, I'm sure that the office will start to work in 2020," Schumacher said.
The parties also discussed further cooperation in combating international drug-related crimes.
ol