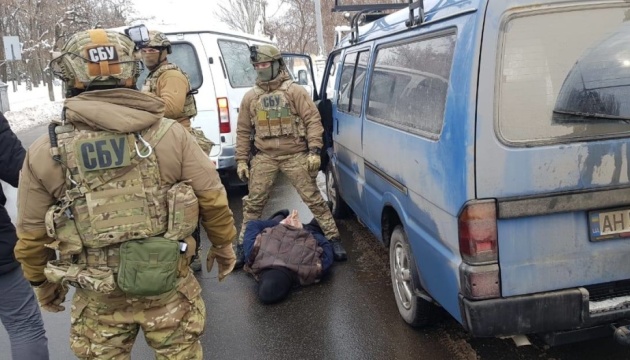 SBU exposed 29 foreign spies in 2018
The Security Service of Ukraine (SBU) stated that last year it uncovered 29 foreign citizens suspected of spying against Ukraine, the SBU press service reports.
"In 2018, the SBU exposed 29 foreigners who conducted reconnaissance activities against Ukraine. As for them, nine cases have been opened under the article on espionage," reads the report.
The SBU also exposed 11 Ukrainian citizens who conducted reconnaissance and subversive activities in favor of the aggressor state. Three persons were convicted under Article 111 of the Criminal Code of Ukraine (high treason).