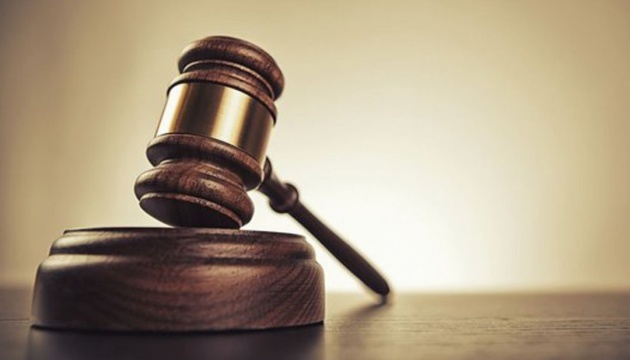 Court jails State Fiscal Service official for five years for UAH 111,000 bribe
Dniprovsky District Court of Kyiv has sentenced to five years in prison a former head of the department of the State Tax Inspectorate in the Dniprovsky district of the main directorate of the State Fiscal Service in the Ukrainian capital for extorting and receiving a bribe of UAH 111,000 (about $4,000), the press service of the Kyiv Prosecutor's Office has reported on its Facebook page.
"Dniprovsky District Court of Kyiv has supported the prosecutor's position and approved an indictment, which found the official guilty of committing an offense set forth in Part 3 of Article 368 of the Criminal Code of Ukraine and sentenced him to five years in prison, depriving him of the right to hold administrative positions in government agencies for three years and confiscating his property," the statement reads.
It notes that the official demanded and received from a representative of a private enterprise an unlawful profit of UAH 111,000 for reducing the amount of the fine introduced during a documentary unscheduled inspection of the said enterprise.
op