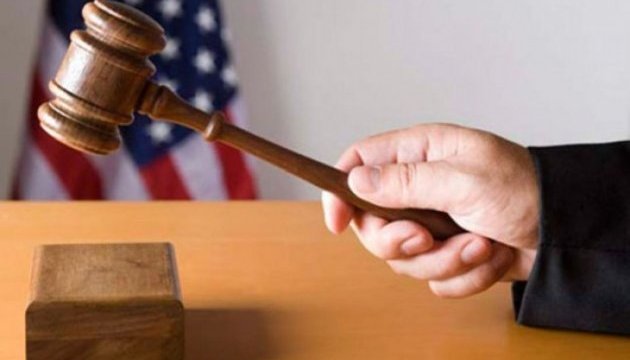 Relatives of MH17 victims win lawsuit against Girkin - media
Relatives of the MH17 airline crash victims have won a lawsuit against Russian militant Igor Girkin (Strelkov).
The relevant documents from the U.S. District Court for the Northern District of Illinois were obtained by Dutch public television program Zembla.
According to the report, relatives of 25 MH17 victims filed a lawsuit demanding compensation. The proceedings were opened against Igor Girkin, who at the time served as commander of militants and as the so-called "DPR defense minister." According to the court ruling, the total amount of compensation to the relatives of the victims should be more than $400 million.
Floyd Wisner, a lawyer for the relatives, said that each surviving relative in the lawsuit was entitled to $10 million in compensatory damages and $10 million in punitive damages.
At the same time, he said that the court verdict was more important from the point of view of attracting attention to the case at the international level, since the cost of property of those involved in the disaster might not be sufficient to pay this compensation.
In addition, the report says that Girkin himself did not appear for the court session, and he was not found at his registered address in Moscow. The lawyers for the relatives of the MH17 victims said they would ask for the arrest of his property.
As reported, a Malaysia Airlines Boeing 777, en route from Amsterdam to Kuala Lumpur, was shot down in Donetsk region on July 17, 2014. All 298 people on board were killed. Passengers of the flight were citizens of ten countries. Most of those killed (196 people) were citizens of the Netherlands.
On October 13, 2015, the Dutch Safety Board, which was investigating the causes of the crash, issued a report stating that the plane had been shot down by a Russian-made Buk surface-to-air missile.
op