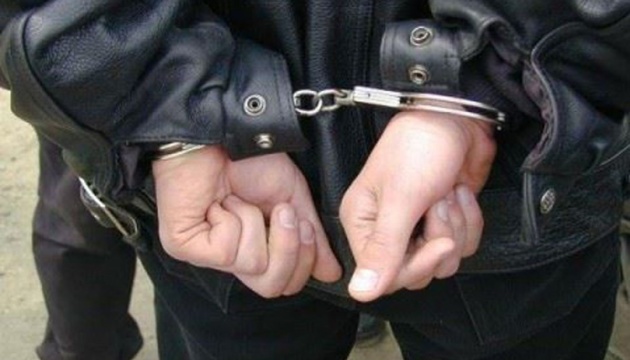 SBU detains agent of Russian special services
Employees of the Security Service of Ukraine (SBU) have detained an agent of the Russian Foreign Intelligence Service in Cherkasy region, the SBU's press service has reported.
"Special service operatives have established that a native of Samara, who lived in Cherkasy region for a long time and received Ukrainian citizenship, was recruited back in 1996 by the Foreign Intelligence Service of the Russian Federation," the statement reads.
With the beginning of Russian aggression, the curators tasked the agent with becoming a member of patriotic socio-political structures. SBU officers documented that the offender carried out subversive activities in Kyiv city and Cherkasy region. The agent transferred the information received to Russian intelligence services.
SBU counterintelligence officers detained the agent during a special operation. During a search of the man's home, law enforcement officers found mobile phones with contact details of curators and computer equipment with evidence of the transfer of information to the Russian special services.
The detainee was served a notice of suspicion in committing an offense envisaged by Part 1, Article 111 of the Criminal Code of Ukraine. The pre-trial investigation is ongoing.
op