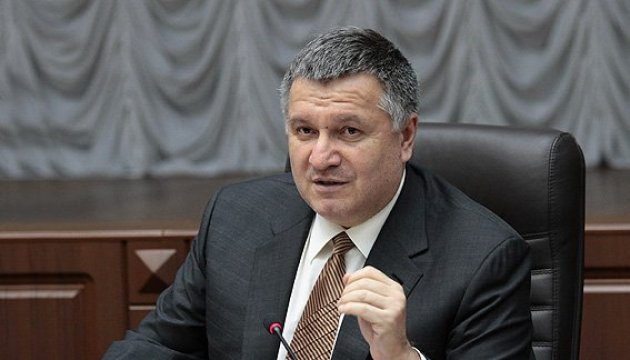 Minister Avakov: Police solved 88% of recorded murder cases in 2017
Ukrainian Interior Minister Arsen Avakov says that police have solved 92% of rape cases and 88% of intentional homicides from among those reported to the police over the nine months in 2017.
Avakov noted that 1,185 intentional murders and 213 rapes were recorded in 2017, compared with 1,443 intentional murders and 326 rape cases in 2016.
"Police solved 92% of reported rape cases and 88% of intentional murders. In addition, the number of such crimes decreased by 35% and 18% respectively," the minister said.
The interior minister also noted a decrease in the number of crimes causing grievous bodily harm.
iy