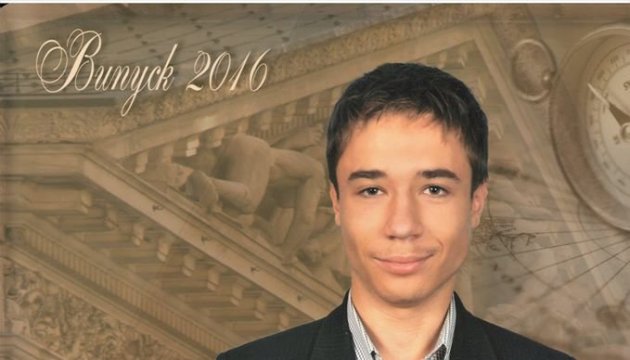 Pavlo Hryb missing in Belarus is in pretrial detention center of Krasnodar, his father says
Missing in Belarus 19-year-old Ukrainian citizen, Pavlo Hryb, is on the territory of the Russian Federation, in the pre-trial detention center of Krasnodar.
The father of the missing guy, Ihor Hryb, said this to an Ukrinform correspondent
"I have received official information from the Foreign Ministry regarding the stay of Pavlo in the pre-trial detention center of Krasnodar," he said.
At the same time, Ihor Hryb noted that he had no information about the health condition of his son.
"I know nothing. Now we are trying to find out about his condition," he said.
As Ukrinform reported, on August 27, a Ukrainian citizen and a former border guard officer, Ihor Hryb, appealed to the Ukrainian Embassy in Minsk with a statement that his son, Pavlo, born in 1998, disappeared in Belarus.
On August 24, the young man left Chernihiv for Gomel and disappeared there. Ihor Hryb initially searched for his son in Belarus independently. Police representatives in Gomel reported that his son had been placed on the wanted list by the FSB of the Krasnodar Territory of Russia under an article "terrorist act."
Ihor Hryb previously served in the Ukrainian border troops and is now involved in the creation of a chaplaincy service in law enforcement agencies. He suspects that Russia's special services kidnapped his son in Belarus.
ish