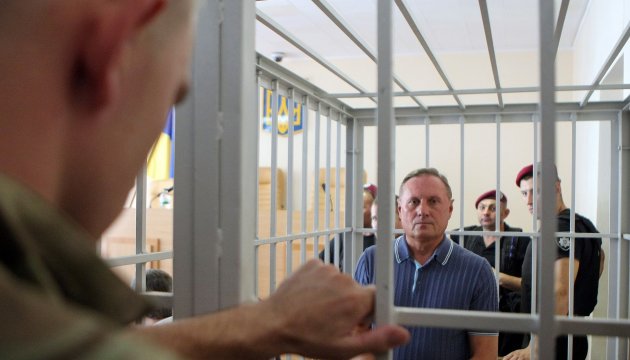 Yefremov's arrest extended until June 12
Starobelsky district court in Luhansk region has granted a request of the prosecutors to prolong pretrial confinement of former Party of Regions head Oleksandr Yefremov.
The court on Friday extended pretrial confinement for Yefremov until June 12, 2017.
The next hearing is scheduled for April 21.
Yefremov was arrested on July 30, 2016 on suspicion of conspiring against the territorial integrity and sovereignty of Ukraine in a Kyiv airport.
ish