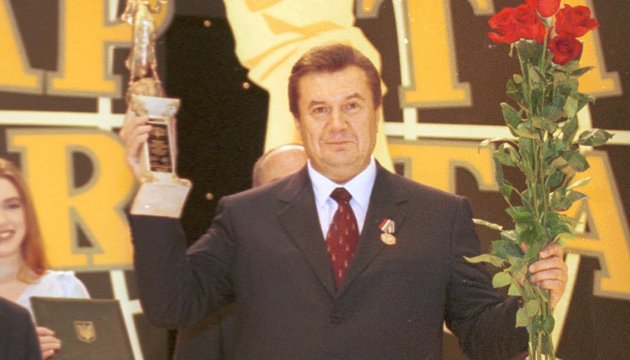 Ukrainian Justice Minister sees no arguments against submission of Yanukovych case to court
Ukrainian Justice Minister Pavlo Petrenko has said he sees no arguments against submission of case against fugitive president Viktor Yanukovych to court.
The Minister said this on the air of 112 Ukraine TV channel.
"The only option when Yanukovych can be convicted 'in presentio' is if he appears soon in Ukraine. We do not see such prospects so far. Therefore, the position of the Prosecutor General is right. First major cases should be submitted to court by the end of the year, after three years of investigation. Those prosecutors, who do not want or cannot do that, cannot enter into discussion. Conviction 'in absentia' is not some kind of innovation which does not exist in other countries. This procedure is necessary to establish the facts, gathered by the investigation, and seize property and assets of Yanukovych," Minister Petrenko said.
ol