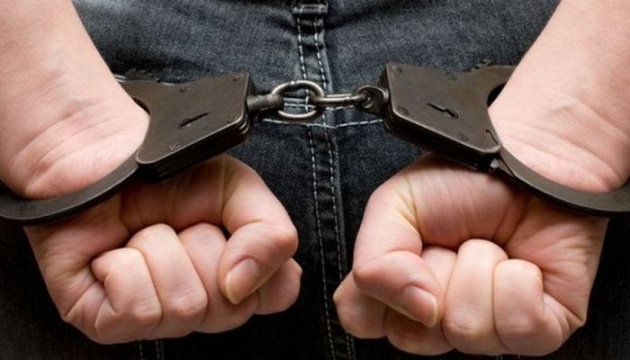 Militant from 'LPR' arrested in Norway – media
Norwegian police have arrested Russian citizen Yan Petrovskiy, who has been living in Tønsberg but fighting for pro-Russian militia in eastern Ukraine.
This is reported by Newsinenglish.no with reference to Norwegian Broadcasting (NRK).
"Yan Petrovskiy was recently declared a threat to national security, and his residence permission in Norway has been revoked. That cleared the way for police to arrest the 29-year-old Petrovskiy, who first came to Norway as a teenager," the article reads.
Norwegian Broadcasting (NRK) reported that armed police apprehended Petrovskiy at a residence in Tønsberg on Tuesday evening. He had reportedly been living there with a Norwegian tied to the right-wing group Soldiers of Odin.
Photos of Petrovskiy posing with weapons and ammunition have been posted on social media, and he has reported himself that he has traveled back and forth between Norway and Ukraine to take part in battles. He has also posed alongside the burned corpse of a Ukrainian soldier.
ol