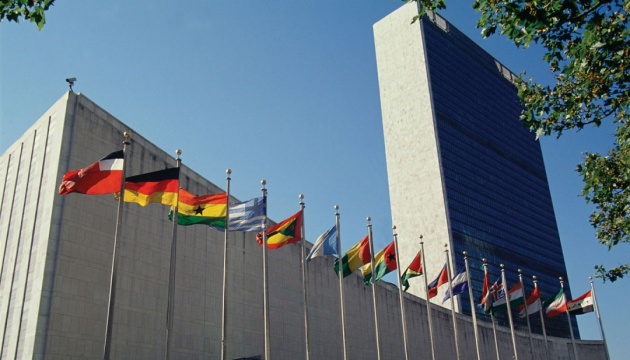 UN: Minsk process cannot pardon those responsible for killings during armed conflict in Ukraine
Minsk negotiation process or any other arrangements may not lead to pardoning those guilty of killings and crimes against humanity that have taken place in Ukraine during the armed conflict.
Fiona Frazer, the Head of the United Nations Human Rights Monitoring Mission in Ukraine, said this on Wednesday. She held a public presentation of the report "Accountability for killings in Ukraine from January 2014 to May 2016" prepared by the UN High Commissioner for Human Rights.
"The Government of Ukraine should ensure that no impunity to perpetrators complicit with acts of arbitrary deprivation of life and other gross violations of human rights and serious violations of international humanitarian law shall take place in the context of amnesty and pardoning envisaged by the Minsk Agreements or any other amnesty or pardoning," the report reads.
She stressed that the amnesty was unacceptable if it would interfere with the right of victims to an effective remedy or restrict the rights of victims and society to learn the truth about violations of human rights and humanitarian law.
"Accountability is a key to reconciliation and establishment of sustainable peace and long-term prosperity in the country," Fraser said.
ol