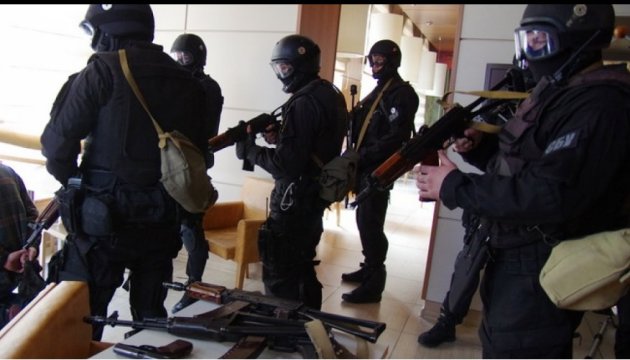 PGO searching properties of ex-head of PA Kliuyev, former NSDC deputy secretary Sivkovych
Investigators of the Prosecutor General's Office (PGO) are searching the houses of Andriy Kliuyev, a former head of the Presidential Administration, and Volodymyr Sivkovych, a former deputy secretary of the National Security and Defense Council (NSDC).
"Investigative actions in the estates of Andriy Kliuyev and Volodymyr Sivkovych are being carried out," prosecutor general's press secretary Larysa Sarhan told Ukrinform.
According to Sarhan, a report on the progress of the investigation will be posted on the PGO's official website in the near future.