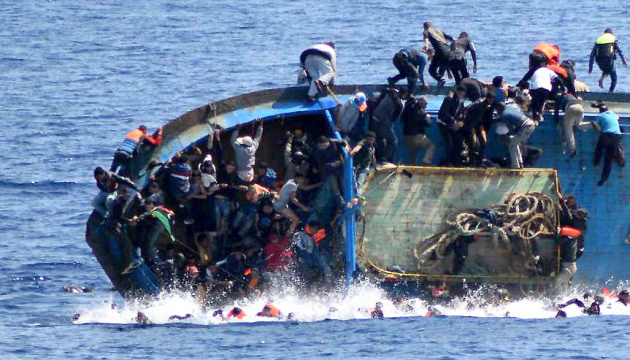 Two Ukrainians detained in Italy charged with migrant trafficking
Italian police have detained two citizens of Ukraine on suspicion of illegal trafficking of Syrian migrants, Reuters reports.
"Italian police have arrested two Ukrainians suspected of trafficking Syrians to Italy on a sail boat," the report noted.
Police chased the boat and arrested the two Ukrainians there. The vessel was confiscated and the Ukrainians were taken to a prison after the migrants identified them.
tl