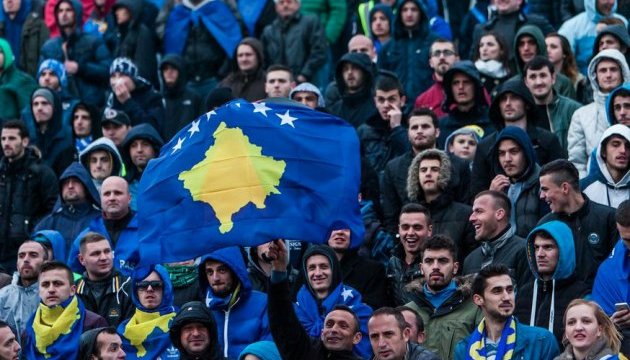 UEFA Euro 2016 football organizers banned 2,355 fans from entering France
The French authorities have banned 2,355 aggressive fans from entering the country, according to the statement released by the Ministry of Internal Affairs of France, Ukrinform's own Paris correspondent reports.
"The Interior Ministry of France banned entry to 2,355 persons, who are known for their aggressive behavior and are on a special watchlist in their countries," the statement said.
The French Interior Ministry added that 200 police officers have arrived from 23 countries, who will co-ordinate actions via the Coordination Centre for International Police (CCPI) to combat hooliganism in France. Every national team has two officials responsible for those tasks.
tl