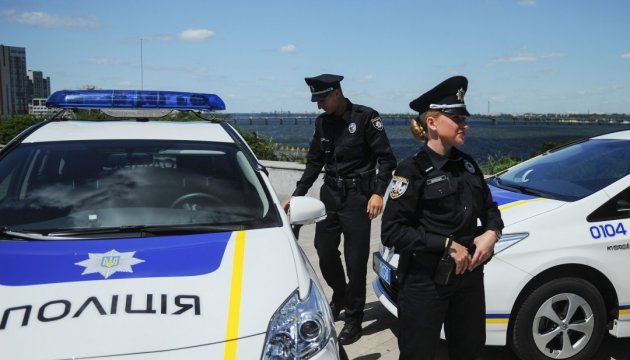 Police identify suspect who attempted to murder Turchynov's wife
A suspect in an attack on the wife of NSDC Secretary Oleksandr Turchynov is identified as Volodymyr Olentsevych, a lawyer from Donetsk city, Director of Police Communications Department Artem Shevchenko made a statement, the press service of the Interior Ministry reports.
"He [Olentsevych] is known for filing lawsuits to declare null and void the decree to award Stepan Bandera and Roman Shukhevych title Hero of Ukraine, an attempt to challenge in court the pardon of Yury Lutsenko, and a lawsuit against unlawful sacking of Viktor Yanukovych from his post. Also, several details of the attack were disclosed," the report said.
On May 25, the police detained a man who tried to kill Anna Turchynova, the wife of the Secretary of the NSDC of Ukraine, on campus of a college in Kyiv.
tl