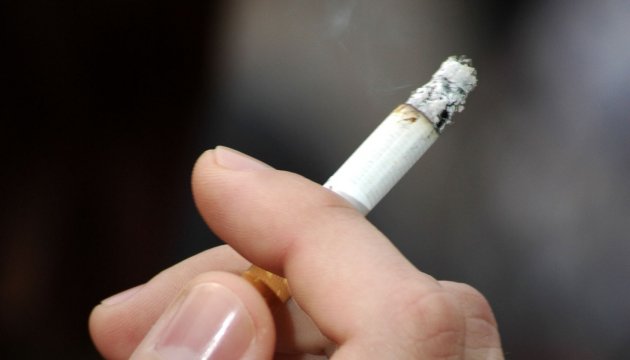 Prosecutors probe case of cigarette contraband under diplomatic cover
The investigators of the prosecutor's office in the Transcarpathian region have opened a criminal case on abuse of office and forgery allegedly committed by Ukrainian diplomats serving in the Ukrainian Embassy in Slovakia, the prosecutor's office of the region reports.
"The prosecutors of the Transcarpathian region have launched a criminal proceedings on charges of abuse of power or position and official forgery by the officials serving in the Embassy of Ukraine in Slovakia who are staff of the Ministry of Foreign Affairs of Ukraine," a statement said.
The prosecutors noted that this incident when on May 21 the diplomats of Ukraine in Slovakia by abusing their office and driving a vehicle from the Ukrainian Embassy in Slovakia, ​​concealed from the customs control a large shipment of excisable goods- cigarette cartons - under the guise of diplomatic mail, which is in accordance with the Vienna Convention is not subject to the customs inspection, tried to smuggle the shipment to Hungary.
TL