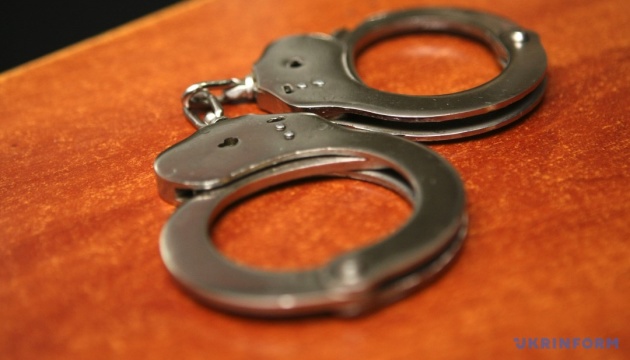 Zaporizhzhia city police search for bank robbers
Bank robbers are being searched for in the southeastern Zaporizhzhia region. The police operational plan "Siren" is underway.
The main department of communication of e national police in the Zaporizhzhia region reports.
"On Monday February 8 at 16.49 the Shevchenko district police department in the Zaporizhzhia region received a call on the "102" line that two unidentified men entered the premises of one of the banks located in Charivna street. The attackers robbed the bank at gunpoint and fled," a statement said.
Police investigative team, regional police chiefs arrived at the scene immediately.
The woman who called the police doesn't know the amount of money taken by robbers.
Search for the suspects is conducted by entire staff of the Zaporizhzhia police.