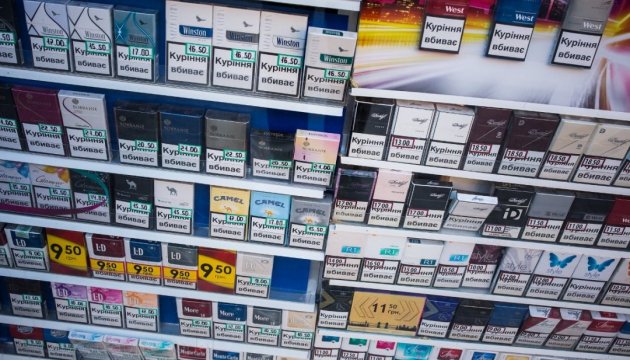 Polish police hold 58 Ukrainians over illegal production of cigarettes outside Warsaw
Central bureau of investigation (CBS) of the Polish police on Wednesday January 27 have detained 58 Ukraine nationals aged from 19 to 47 years (including one woman) in connection with the organization of illegal cigarettes manufacturing outside city Warsaw.
Three persons - organizers of the illegal business have been temporarily detained, and the rest of Ukrainians were released on Friday morning after the investigation procedures are completed.
The police press service and the Consulate of Ukraine in Poland told the Ukrinform' own correspondent in Warsaw.
"Three organizers of the illegal business are questioned by a prosecution office because a court will have to decide today whether they will be arrested. The other persons were let go after charges were brought against them," Polish police spokeswoman Katarzyna Balcer said.
Overall, the Polish police have confiscated more than five million cigarettes and 2 tonnes of tobacco at the illegal factory. The estimated value of good is about 5.5 million zlotys (over $1.2 million dollars).