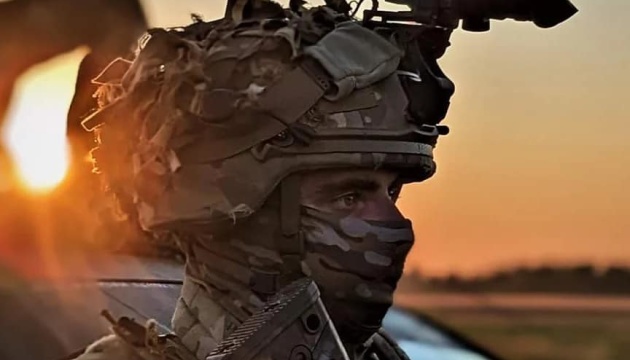 No signs of enemy preparations for offensive recorded in southern Ukraine
Ukrainian forces continue holding positions on the left bank of the Dnipro River, and no signs of enemy offensive groupings have been recorded in southern Ukraine so far.
The relevant statement was made by the South Operational Command on Facebook, an Ukrinform correspondent reports.
"Within the responsibility area of Ukraine's Southern Defense Forces, the operational situation is remaining tense. No signs of offensive groupings were detected through enemy actions," the report states.
In the meantime, Ukraine's Defense Forces are holding positions on the left bank of the Dnipro River, carrying out counterbattery measures, inflicting fire damage on Russian positions and the enemy's rear lines.
Over the past day, Russian troops have shelled settlements nine times. The enemy shelling affected the city of Kherson, Bilozerka, Mykilske, Ochakiv and Solonchaky.
Following Russian attacks, six civilians were injured, including a child. More than a dozen of apartment blocks were damaged, as well as about 30 detached houses, two garages, four buildings of private enterprises, power transmission lines, and a gas pipeline.
Russian occupiers dropped four fragmentation munitions on Antonivka, using unmanned aerial vehicles. Fortunately, civilians remained unharmed.
Six Russian invaders have been eliminated in southern Ukraine over the past day. The Ukrainian military destroyed one Russian field ammunition supply point and one UAV control center.