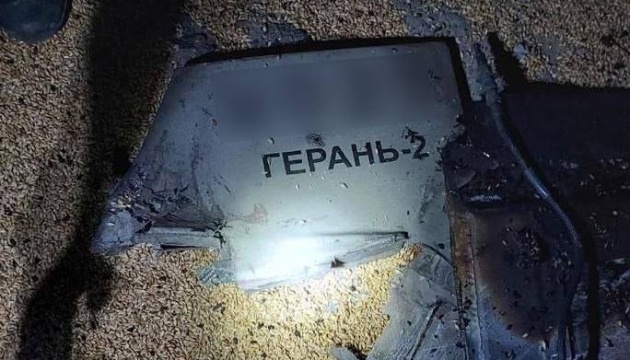 Ukraine downs nearly dozen Russian air targets on approaches to Kyiv
During the overnight drone attack on Kyiv, Ukraine's air defense forces shot down nearly a dozen enemy targets on the approaches to the city.
That's according to Serhii Popko, the chief of the Kyiv City Military Administration, Ukrinform reports.
"Approximately a dozen enemy targets were intercepted by our air defense forces over Kyiv and on the approaches to the city (final data on the type and number of those targets will be reported by the Air Force). According to tentative reports, no casualties or critical destruction were recorded in the city," the statement says.
Popko also added that the Russians once again deployed one-way attack UAVs of the Shahed type.
"Enemy drones were launched in multiple groups and attacked Kyiv in waves, from different directions, while constantly changing their flight vectors along the route. That is why the air raid alert went off in the capital several times," explained the official.
As Ukrinform reported earlier, last night, air defense forces shot down all incoming air targets overnight Saturday.