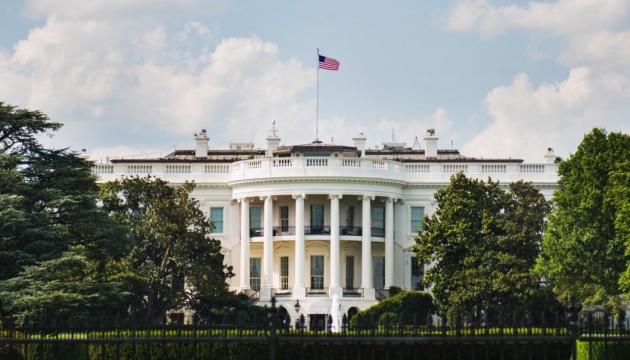 US preparing new aid package for Ukraine – White House
The Biden administration is working on the formation of a new aid package for Ukraine as it keeps fighting against Russia's aggression.
"We will have another package of aid for Ukraine soon to signal our continued support for the brave people of Ukraine," White House Press Secretary Karine Jean-Pierre told a briefing on October 2.
She also responded to the Kremlin's statement that the Western fatigue over Ukraine is allegedly going to grow.
"There is strong — a very strong international coalition behind Ukraine. And if Putin thinks he can outlast us, he's wrong," the Press Secretary stressed.
As reported, the US administration assured on Monday that it would continue to support Ukraine as long as it takes, and Congress has strong bipartisan support for this in both chambers.