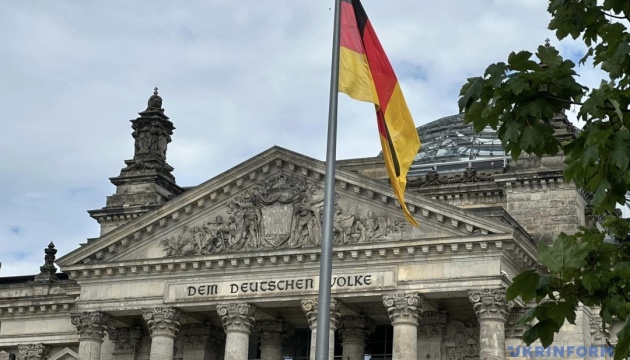 Germany hands over new security assistance package to Ukraine
The German government has sent a new security assistance package to Ukraine.
The updated list of the provided equipment was published on the website of the German government.
In addition to the previously announced aid, Ukraine received:
14 tracked all-terrain vehicles Bandvagn 206 (BV206)
bridge-laying tank BEAVER
mine clearing tanks WISENT 1
21 border protection vehicles
239 Crypto Phones
11 truck tractor trains HX81
20,000 safety glasses
1 spare part package for VECTOR drones
1,202 Infusion kits
ammunition for LEOPARD 1
99 SatCom terminals
Nearly 33,000 rounds ammunition 40mm
The government notes that funding for the security capacity building initiative amounts to EUR 5.4 billion for 2023 (after EUR 2 billion for 2022) and additional authorisations to enter commitments in the following years amounting to EUR 10.5 billion.
"These funds are to be used primarily for military assistance to Ukraine. At the same time, they will be used for re-filling Federal Armed Forces stocks for items delivered to Ukraine as well as for Germany's contributions to the European Peace Facility (EPF), from which costs incurred from providing military assistance to Ukraine can be re-imbursed to EU member states," reads the statement.